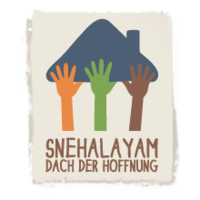 Snehalayam e.V.
managed by anna-lena l.
About us
The Snehalayam e.V. is an association located in Berlin, which is organized by a group of voluntary members. Our main goal is to assist the Indian Orphanage "Snehalayam" in any way possible.

With the money that we collect through fund-raising events, donations and memberships, we support the education of the children at Snehalayam.

Through betterplace, or by getting in touch with us directly, you can be part of a project which already gives more than 30 children a loving home, where they are allowed to be children and where each one is fostered individually.

Snehalayam (Tamil: Roof of Hope) is a place that truly deserves to be called a "house of love". It is hardly possible to describe the significance of Snehalayam and the work of Tojo and his team for the children. Snehalayam gives a home to these boys, full of love and security, and most of all it gives them hope and the chance for a new life.

Knowing that not all of us can spend our whole lifes dedicated to the weaker, we nevertheless consider it self-evident that we have to support those who do, as best as we can.
Latest project news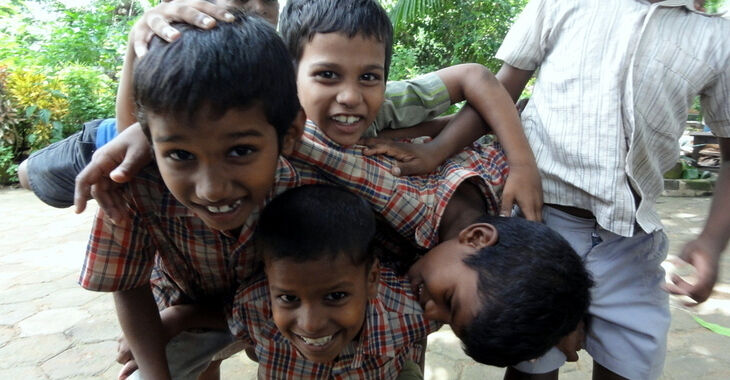 Wir haben 165,75 € Spendengelder erhalten
Die neusten Spenden von euch werden wieder direkt in die Schuldbilung der Kinder in Snehalayam investiert. Tausend Dank für all eure Hilfe - bleibt gesund! 
Eure Snehalayam-Familie. 
continue reading
Contact
Parforceheide 68
14163
Berlin
Germany


anna-lena l.
New message
Visit our website