Better World Cameroon
managed by Joshua Konkankoh
About us
Ndanifor Permaculture Eco Village (NPE) has been designed for enabling youth entrepreneurship initiatives in Cameroon and West and Central Africa to build social economy and to create more employment for disadvantaged people and to achieve social aims.NPE is a Non Formal Youth Education Project for joint working & knowledge sharing and transfer.
We are working for the development of a strong Network of Change Makers in West and Central Africa with a Vision of open exchange of information that will enable the African continent regain its full strength and be free from oppression.
We offer you and opportunity to become part of a rapidly growing new form of African Social Enterprise Community.
betterplace seems to a hot-bed of social marketing from where we can find support to the development of the knowledge component of this project.
Visit www.betterworld-cameroon.com for more information or contact:
Joshua Konkankoh
Tel: +23777891580
foundation@betterworld-cameroon.com
skype: joshua.konkankoh
Latest project news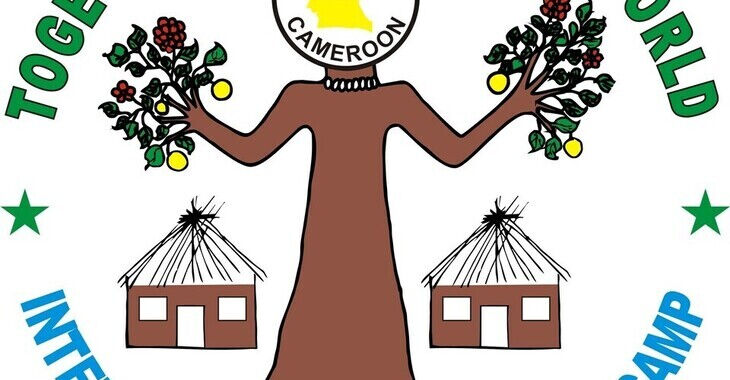 Making Bafut Self Sufficient Community
The Bafut Ecovision2020 www.betterworld-cameroon.com is an indigenous concept based on the four dimensions of sustainability (social, ecological economic and cultural). We are committed to transforming the Bafut Ecovillage into a case study of strategic land use for agro ecology, local infrastructure planning and food risk management.
Ndanifor Permaculture Demonstration Center is already becoming a social innovation hub www.facebook.com/betterworldcameroon urging Bafut people to return to more traditional ways of life and be less reliant on the outside world.As a model  ecovillage we believe this will free Africans from dependence on a damaging industrial society. 
Ndanifor is a practical demonstration expanding on Better World Cameroon 's concept of a better sort of life for youth based on research to their natural heritage of gaining livelihood from the land.
We are making this more fund than the er specialized system of education leading to office and factory which remains a challenge for Africa.                                                     
We have designed Bafut Ecovillage as a social enterprise and civil society together to ensure ownership at the grassroots engaging in transparent processes and harvesting best practices in indigenous.
continue reading
Contact
Biyem Assi, Tam Tam Week End
30801
Yaounde
Cameroon


Joshua Konkankoh
New message
Visit our website