Invisible Talents Education Foundation-Uganda
managed by B. Akampurira
About us
Invisible Talents Education Foundation is a not for profit organisation established with a mission of helping young people become architects of peace building and sustainable Development in Uganda.

Uganda has a population estimated at 34 Million where young people form 75% of the entire poulation, yet 85% of young people are unemployed in the country.
Invisible Talents Education Foundation enables the youths to discover their full God given potential through hands on skills that make the young people creators of their own future, distance themselves from violence, participate in community building and inter-cultural and ethnic dialogue in a bid to restore peace and security.
Through engaging the youths, ITEF-Uganda hopes to ensure that youths are instruments of peace building and sustainable development through initiating cost effective projects to earn them incomes in order to support their families.
Latest project news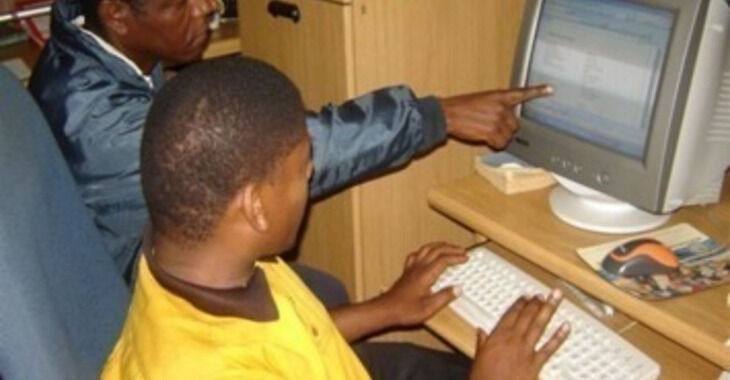 ITEF GROWING DAY BY DAY!!
Dear supporters,
We are making tremendous strides and impacting lives of many youths daily.
At the moment, the computer school for which some of you have generously supported has helped 56 students to acquire skills in the use and operation of a computer and many more are applying to join.

It is also important to note that the computers we have are still very few, a ratio of 4 students per PC and so we are continuously asking you to chip in something to help young boys and girls in one of Africa's poorest countries acquire a computer skill and be able to increase their chances of employment in both private and public sector.

Our team has been joined by a new volunteer Maria from Milan who has helped redesign our blog/website and she continues to improve it on a daily basis.
Those willing to volunteer with us in fundraising should not hesitate to contact me on my email address below;
invisibletalents4@gmail.com or baker.akampurira@gmail.com
check our blog at; http://invisibletalentseducationfoundation.wordpress.com/
Check our facebook page; https://www.facebook.com/pages/Invisible-Talents-Education-Foundation-ITEF/331265676886134?ref=hl

Thank you.

Baker Akampurira
President and C.E.O
continue reading