Victory Rural Development Society
managed by MANI R.
About us
We are registered charity as well as not for profit organization working in Chittoor District of Andhra Pradesh in India. We are dedicated women's group founded this organization in 1998 and implemented various projects aimed at welfare of poorest women and children from weaker communities. We are having strong commitment and our project activities are have transparency. We are implementing projects with participation of beneficiaries and local people in designing and implementation strategies. We are having good experienced staff and good infrastructure.
Latest project news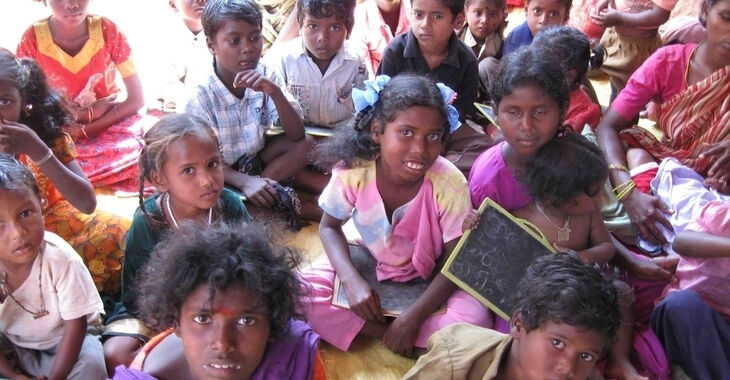 Education to tribal poor children
Dear Friends,
The poor children are belonging to very poor tribal communities. They deserving for education in dry forest and hill rock region. Their parents are living in heavy poverty dpending upon  firewood collection from the forest and dry lands. They earn less than one USD which is insufficient to feed their children. In this situation, they should care for the health, education and nutritional food as immediate need for their children.
We are as non-profit organisation, working among the tribal community in the eastern region of Chittoor District, Andhra Pradesh, India. We have all legal status for our non-profit by registered with Government of India.
We have proposed to provide education for these deserved children through peoples participation. We need educational materials for these children in this project. Any donor can come forward to support this project. This project is having good transparency and accountability. The project photos, account statements and project reports will be provided to the donors. 
Thanking you
Director.
Victory Rural Development Society.
continue reading