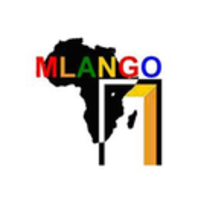 Mlango e.V.
managed by h. meyer
About us
MLANGO supports school feeding projects in Malawi, one of the poorest countries of the world in eastern Africa. The children get porridge for free at school every day. For most of them it is the only (warm) meal they get at all. Many of them come to school without breakfast. School feeding therefore supports two aspects of their life: the are "lured" to go to school because they get something to eat. And it is easier to learn when one has eaten something.

Currently, we support 3 schools close to Mount Mulanje with in total about 2500 children in classes 1 to 8: they get a daily meal.

It is important for us, that parents and teachers organize the projects themselves. E.g. parents prepare and serve the porridge on their own. Our support is for the materials that have to be bought: the flour etc. Doing so, the people involved have a high identification with their (!) projects and they are highly motivated.
Latest project news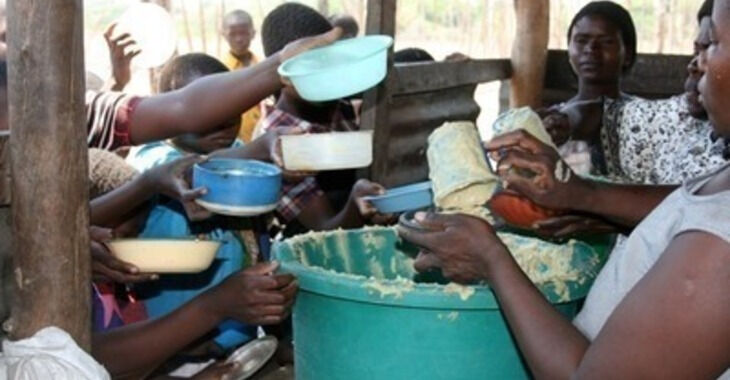 Wir haben 453,19 € Spendengelder erhalten
Der Klimawandel hat auch vor den von uns unterstützten Schulen nicht haltgemacht und durch Überschwemmungen Gebäudeteile und auch einige Schulgärten in Mitleidenschaft gezogen.  Die Gärten sollen wieder angelegt werden, damit der Obst-und Gemüseanbau auch weiterhin zur Ergänzung der Likuni Phala Speisung dienen kann.
continue reading
Contact
Zur Weser 4
32457
Porta Westfalica
Germany

h. meyer
New message
Visit our website