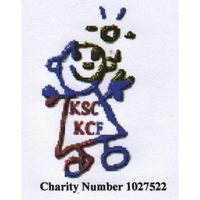 KCF-KSC
managed by betterplace-Team
About us
In 1991 at the end of the Gulf war and the uprising that followed, an organization was set up in the Kurdish area of Iraq to help children who had lost their parents or whose parents had died in the conflict. It was named Mndalparez (Kurdistan Save the Children). A group was also established in the UK, and immediately applied for charitable status.
This was achieved In 1993 Kurdistan Childrens Fund (KCF) was registered as a UK international Charity. In Kurdistan, Mndalparez, (Kurdistan Save the Children) was also registered as a charity with the Kurdish Government and later with the Iraqi Government.

Kurdistan Save the Children (KSC) is based in Sulaimaniya and is the oldest charity working in Kurdistan and Iraq, in child protection, health, education, youth centres, and sponsorship
Latest project news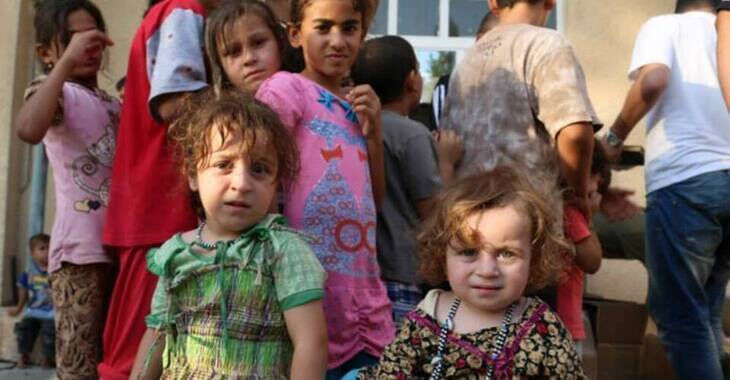 Cancellation of project
Dear donors,
the donations to the project that haven't yet been paid out can no longer be used for the project.
The cancellation of the donation project is effected in accordance to paragraph 7.5.2. of our terms and conditions for organisations and projects without tax advantages. The donations that haven't yet been paid out will be transferred to betterplace.org and will be used for statuory purposes.
In this case gut.org gAG decided to transfer the remaining sum of 32,29 Euro to this project: www.betterplace.org/en/projects/23100
On the occasion of the cancellation of the project the person in charge documents as follows:
"It is now 2 years since I heard from the staff and I have had no contact with them.  With the current problem of ISIS I know they are extremely busy with refugee camps as well as many other projects. But because I am no longer volunteering and they have not been in touch I really don't know what the money will be used for."
Thanks for your support!
Your betterplace.org-team
continue reading
Contact
17 Moran Street, Fulwell
SR6 8HZ
Sunderland, Tyne & Wear
UK


betterplace-Team
New message
Visit our website