Chaitanya Educational & Rural Development Society
managed by Srinivasa Rao N.
About us
Chaitanya Educational and Rural Development Society (CERDS) is registered as society under Indian Societies Registrations Act XXI of 1860 at Ongole, Prakasam District on 05.11.1996 with registration number: 449 / 1996.

CERDS was promoted by a team of rural natives interested in the field of social and rural development services. The organisation was started with a greater Aim of "promoting sustainable self-reliance village communities through changing the attitudes among the public". To attain this task, right from the inception, organisation is working in a different way following a unique approach i.e., promoting and working with community organisations according to the identified felt-needs of the communities. At present CERDS is working in 25 needy and deserving villages in Prakasam and Guntur Districts of Andhra Pradesh.

Chaithanya Educational and Rural Development Society (CERDS) works with men and women and children to help them identify and resolve their own problems. CERDS approach assists whole communities develop the capacity to overcome the affects of poverty and create a new future. CERDS believe that when the poor themselves are the initiators in resolving the problems of poverty. CERDS use a development process that intimately involves the poor themselves in their own development. CERDS call it the Participatory Community Development Process (PCDP).

Disadvantaged social groups such as scheduled tribes, scheduled castes, fishermen and weavers emerged as the main target population for CERDS. In all these target groups the poorest of the poor, such as the artisans, agricultural labourers, small and marginal farmers, migratory workers and bonded labourers became a natural option for CERDS's programme intervention. The designing of programmes has been with focus on the most vulnerable category of society i.e. women, children, disabled and farmers.
Latest project news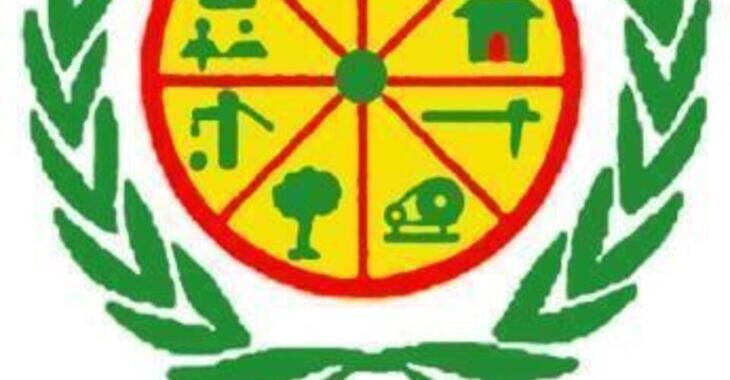 Achivements in year 2015-16
Project Name;
Support of sanitary facilities for disabled people
Programme Objective:
Create facilities to lead a normal life as other well-beings
Target Groups:

*  Priority to disabled women and children

*  Disabled persons belong to very poor and Rural
 Initiatives:
*  Sensitising the families on the need of sanitary toilets
*  Assistance and technical guidance in installing sanitary toilet facilities
* Supporting the disabled people for the equipment of mobility needs i.e., wheel chairs, tri-cycles etc., and footwear and eye-glasses
*   Regular monitoring
Accomplishments:

*  35 disabled persons were assisted sanitary toilet facilities.
*  2 disabled persons were assisted tri-cycles
*  Raised awareness among the disabled people and their family members on the importance and usage practices of sanitary toilets and built confidence among the disabled people by having proper facilities to resolve their natural calls at their house premises.
*  Reduced Open defecation practices and environmental pollution.
Amount spent:

* INR 248800
continue reading
Contact
H.No: 3-68/1, 5th Lane, Pandaripuram
522616
Chilakaluripet
India


Srinivasa Rao N.
New message
Visit our website