Youth Partnership for Peace and Development
managed by M. Soko
About us
Youth Partnership for Peace and Development is a non-profit youth-led development organization working with development partners across the world. Established in 2005, the organization is staffed by a group of proactive youth who are convinced that development does not lie in the hands of the elderly alone, but also in those of the youth. The overarching aspiration of YPPD is to contribute to the endeavors of supporting youth development.

Since the organization's inception, we have been working with partners like the United Nations Development Program on the Millennium Development Goals, looking at the roles youth can play towards its achievement; The African Union on the Popularization of the African Youth Charter and the designing of the African Youth Volunteer Corps Program; the UN-HABITAT on creating livelihoods for marginalized young people in the Northern Province of Sierra Leone; the United Nations Millennium Campaign in the monitoring of MDGs progress and the Stand Up Take Action Campaigns and a lot more.

With this in mind, YPPD works to increase the capacity of vulnerable groups through training, partnership, advocacy, enhancing youth knowledge base and equipping them with livelihood skills that will help bring about meaningful changes within the communities they live. YPPD therefore is a platform for diverse kinds of actions committed to engaging key stakeholders at different levels of development.
This has subsequently made the organization one of the fastest growing youth body working on issues relating to young people and development.

YPPD's vision whereby young people can maximize their participation in development and democracy; shaping the present and future for their communities and societies. Thereby advocating for the rights and dignity of our fellow young people that are marginalized and voiceless.

Our mission is to advocate, inform, involve, inspire and celebrate social change led by and for youth. We connects with organizations and individuals who support young people, and build an alliance between youth groups, empower and develop the marginalized and vulnerable youth of Sierra Leone and Africa at large for them to become responsible future leaders by taking active part in the decision making processes and development programs at all levels to take the golden destinies into their own hands
Latest project news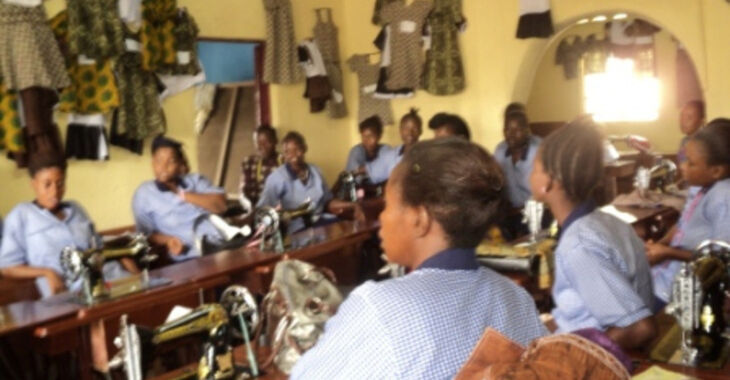 Have you heard yet?
The Youth Partnership for Peace and Development had its next phase orientation with over 50 interested beneficiaries for only one Training Centre in Makeni. This really means even as we were having 40 at a time before now, the number still continues as interests becomes higher in the various communities.
How do we sustain the going number of beneficiatie when the resources available are not enough becomes a daily question of the organization and its staff and volunteers.
take a moment to save lives that really needs your help and at the right time. Yes, you can do it and only you.
continue reading
Contact
1st Floor, 30 Wellington Street
00232
Freetown
Sierra Leone


M. Soko
New message
Visit our website