COMUNITY AGRICULTURE & ENVIRONMENTAL PROTECTION
managed by K. Nuah
About us
Community Agriculture and Environmental Protection Association (CAEPA) is a non political, non profit making body. CAEPA is recognized under the law governing non political and non profit making associations in Cameroon. It is an educative and a research body that was born in 2007 and legally registered in 2009,approved by the Ministry of Territorial Administration under Prefectorial Decision No 004/E29/1111/VOL.8/APPB with the mission to enhance community health, agriculture and environmental protection within Cameroonian communities and beyond.
Latest project news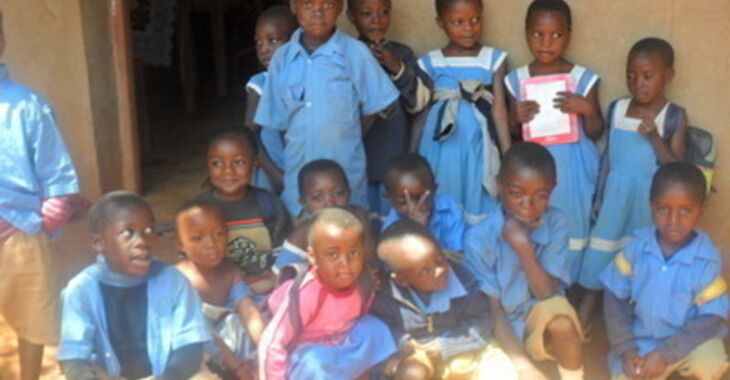 support us pay school fees for these children
School fees for many children have not been paid due to insufficient funds. As these children go for the first term holiday that will be the end of the academic year for them since the guardians who are mostly women are unable to provide for the so many orphans they care for. Without education the children become helpless, girls indulge into prostitution and boys become criminals. Our goal is to support some of the orphans who really want to go to school but have no means. Most of them have paid only the registration and are unable to complete their fees, so they have been sent home and if nothing is done to support these kids this will be the end of the academic year for them.
continue reading