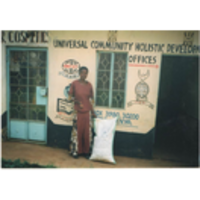 UMICEF KENYA
managed by B. Mutama
About us
Trans - Nzoia County is in North Rift of Kenya. The challenges in this County are poverty, ignorance, illiteracy, HIV and AIDS and diseases. This has led to very many school going children to drop out of school. HIV and AIDS has killed many parents who have left many orphans unattended due to discrimination and stigma. Many of the school dropouts and orphans girls are most vulnerable to child prostitution, early forced marriages, child labour, child trafficking, HIV new infections and child parenting. These children have lost hope in life. Sexual and gender based violence is rampant in this region where most of these girls are raped and sometimes murdered after rape or defilement. We request well wishers to support us in restoring hope in the lives of these vulnerable groups. Donate 1Euro or more to this cause in Kenya. One Euro can feed one orphan for a day. 100Euros can support one orphans education for 3 months. Kindly come in and support us.
Latest project news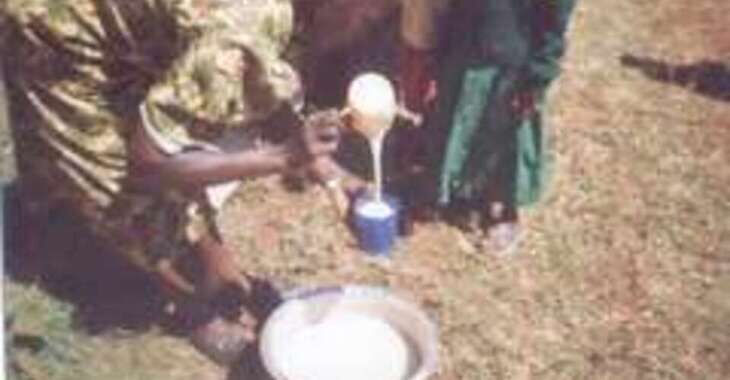 FUNDRAISING ONLINE FOR ORPHANS PROJECT IN KENYA
EDUCATION, CARE AND SUPPORT FOR 200 ORPHANS IN WESTERN KENYA
Provisional Rotary Club  of Kitale in Kenya in partnership with Universal Fellowship Organization, Universal Multi-Purpose Integrated Community Empowerment Foundation(UMICEF NGO), Mercy and Grace Homes Ministries and Global Education Fund Africa CBO implements all the Rotary recommended activities in Western Kenya. Currently 200 orphans are supported through Education, Care and Support Programme. The organizations have placed the project http://goto.gg/12474 on Winter 2012 Global Open Challenge. For more information visit http://www.provisionalrotaryclubkk.webs.com, http://www.ufoglobal.org, http://www.gefakenya.webs.com, and http://www.facebook.com/raymond.mutama. We request all Rotarians and other donors all over the world to support us by donating to this project http://goto.gg/12474 before the end of the Winter 2012 Global Open Challenge on 31st December, 2012. We thank all our donors in advance for their donations and spreading of the word for the same project to other donors.
continue reading
Contact
KIMININI TOWNSHIP
254 30200
KITALE
Kenya


B. Mutama
New message
Visit our website