Universal Fellowship Organization
managed by B. Mutama
About us
The detailed description for the project was entered by Bishop Raymond Mutama. The information is already on the betterplace website http://www.betterplace.org/en/projects/7106.
Latest project news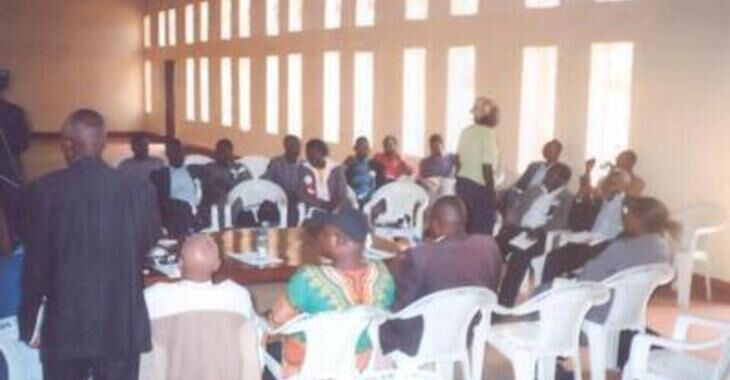 Our Donors Directory.
We are in the process of preparing our donors directory and post it on our Wesite link in August, 2011. We are there looking forward to receiving donations from our donors for this needy cause to enable us post their names in our first ever directory as our sponsors and partners.
First donor to our needy cause will be our first sponsor and partner in our donors directory. Donate and be our first donors on our Website: http://www.ufoglobal.org.
Thanks and God bless you.
Bishop Raymond Mutama
Executive Director / Fundraising Manager.
Universal Fellowship Organization.
continue reading