DIGITAL CONSULTING GROUP LIMITED
managed by A. NJAGI
About us
(This description is missing.)
Latest project news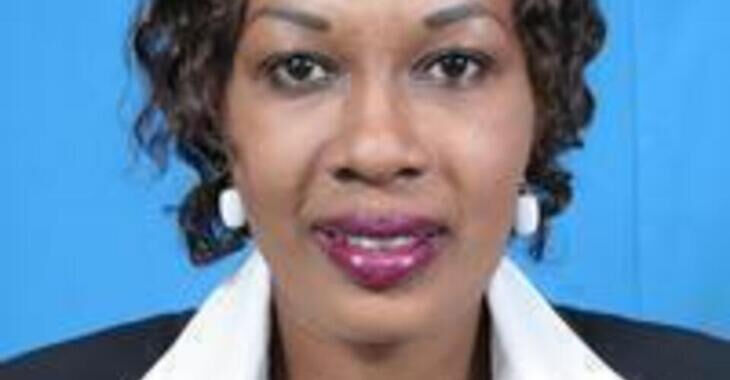 REQUEST FOR FUNDS_YOUTHFUL VOICES
To the donors,
I refer to the above-mentioned subject.
I have not been successful yet to get a donor for this project that I feel is going to be very useful to the targetted audience.
I therefore seek for a consideration for support of this project so that we can assist the youth by addressing the issues that afflict them in the day to day life in schools.
Thanks
Ann Lorna
continue reading
Contact
STATE HOUSE AVENUE
+254
NAIROBI
Kenya

A. NJAGI
New message
Visit our website