Bungamati Foundation Nepal
managed by Sukha B.
About us
Bungamati Foundation Nepal is register non government and non profit organisation working in education, sanitation and environment. It was established by local youth wha are committed to uplift life of local people through education, Income generation, sanitation, environment.
Bungamati Foundation Nepal supports poor, nderprivileged, marginalised children, community people to get education and empowers to improve living standard. It also supports to improve school manage, community toilet, dust and grabage management. It also awares women, children on thier basic rights. It also awares community people on health, environment.
Latest project news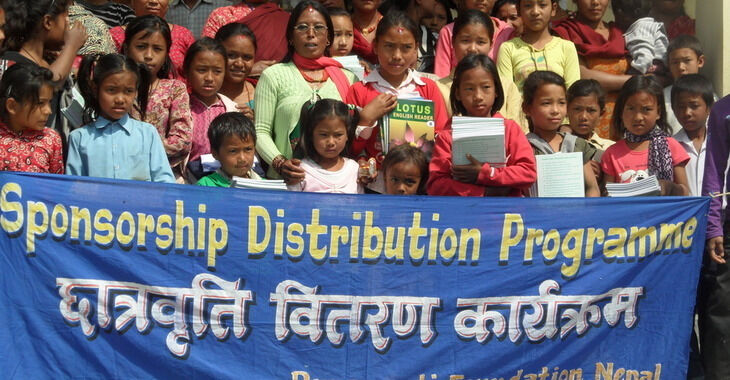 Sponsor a child
Sponsor a child :
Per year 40 Euro for a child
Children get books, dress, shoes and bag for education.
Your support gives a child developed.
continue reading