Learning and Ideas for Tibet
managed by P. Sakaya
About us
L.I.T. is a non-profit volunteer based organization working to teach Tibetans and their supporters about Tibetan culture whilst also providing a place for everyone to share their ideas about the Tibetan issue; in order to help provide Tibet with a brighter future.

L.I.T. believes that through both education and communication about all aspects of Tibetan culture, Tibetan culture will remain alive despite China's brutal occupation of the region.

Therefore, LIT offers a range of different classes in order to teach a diverse range of students about all aspects of Tibet. These include Buddhism, Tibetan Grammar, Tibetan Cooking, and a Tibetan and Western political and cultural discussion group, Tibetan language for foreign students and English language for Tibetan students. All of which are free-of-charge. (excluding food costs)

LI.T. also provides three evening events a week, each focusing on a different aspect of Tibetan culture and cuisine; Monday Momo (dumpling) Music night;
Tuesday Tibetan Talks and Thenthuk with ex- political prisoner; and Friday Tibetan Pizza and Documentary night.

These events aim to teach tourists in Dharamsala about the Tibetan issue in a fun, interesting way, whilst providing an area for discussion and idea sharing about Tibet. All these events are free to attend but people interested in trying the cuisine are asked to give a small donation for this service.

L.I.T. board members are unpaid skilled volunteers and members of Gu Chu Sum, the association for Tibetan ex-political prisoners.
Latest project news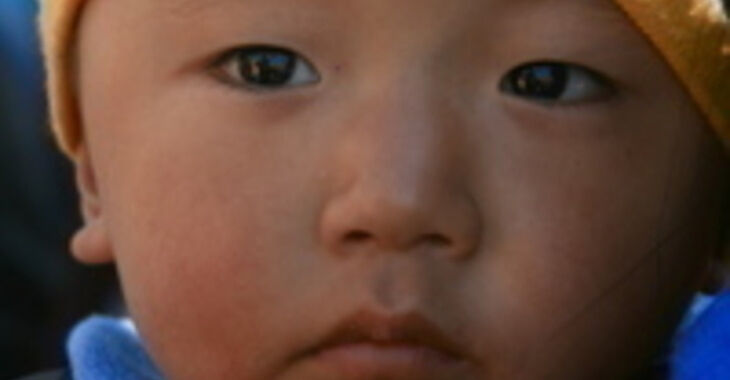 Donations that cannot be used for the project
Dear donors,
when managers of a project haven't requested a payout over the course of a longer period, the German law and our terms of use provide that we (gut.org gemeinnützige AG, operator of betterplace.org) use the money for our tax-deductible purposes. The same applies to the cancellation of a project, where the manager of the project is unable to realize it.

Therefore we will use these donations for the following purposes

Thanks for your support,
the betterplace.org-team
continue reading
Contact
Jogiwara Road
176219
McLeod Ganj / Dharamsala
India

P. Sakaya
New message
Visit our website