Kyabirwa Primary School Project CBO
managed by Moses O.
About us
Remedial lessons for slow child learners, adult literacy classes and accommodation for teachers

Kyabirwa Primary School is a poor rural school in a subsistence farming area 6 kms from Jinja. We started a Volunteer Project 2 years ago to develop the school and improve educational standards. Pass results for the Primary Leavers Exam have risen 20% in those 2 years! Children now have a free porridge lunch so they can concentrate in the afternoon. Staff started a girl's sanitation project to prevent menstruating girls missing 25% of school time due to lack of proper sanitary wear. There have been many great developments because of the project.

Now the school has some electricity, teachers want to give evening remedial lessons to slow learners at school & English Literacy lessons to local adults. This will raise standards in the whole community and encourage parents to work with their children.

To do this, teachers need to live at the school. 4 already do in the current accommodation which comprises 4x 2 room units in a block. Cooking and bathing is outside. They share a latrine. Each tiny 2 room unit houses a teacher, their spouse and children.
This appeal is for funds to build another block of 4, 2 room units.

8 teachers will then live at school. They won't have to travel or pay a high rent as they do now and will be on site to teach after school and in the evening.

The accommodation will lead to higher standards of academic achievement for children and adults plus greater cooperation with improved relationships in the community.

Our volunteers will also be able to teach evening classes in English, Maths & IT so that children and adults learn better English – so vital to enable them to communicate with foreigners to work in tourism or business - the main income of a land locked country of few resources.

We want to end the days of children not leaving us until they are 18 years old. At 18 we want them to heading for university! At the very least we want them to do 4 years in secondary school so they can get an apprenticeship. We don't want them spending all their lives digging in fields, scratching for food to eat and selling what they can to clothe themselves and their children.

The building of this accommodation block to extend the work of Kyabirwa Primary School CBO is a simple way to enhance the lives of local people in perpetuity. We hope this inspires you to donate and become part of this new phase of development in the life of Kyabirwa Village
Latest project news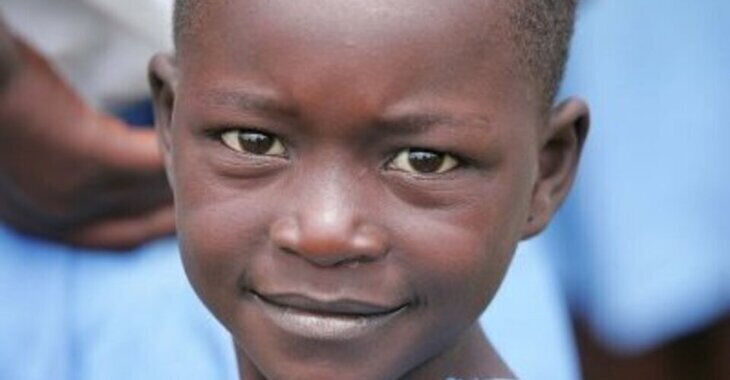 I triggered a (partial)payout for these needs:
Thank you to all our kind Donors for the contribution. We are deeply grateful to every one of you. Every little bit you send helps us get closer to our goal and helps us help our children. Moses
A donation amount of €50.00 was requested for the following needs:
Ventilators, iron roofs, metal wires & roof ridges €50.00
continue reading
Contact
Kyabirwa, near Bujagali Falls
near Budondo
Uganda


Moses O.
New message
Visit our website