United Science of Africa (USA)
managed by Prince M. k.
About us
United Science of Africa (USA) is an innovative, voluntary,democratic, charitable independent community based,non-profit making organization that works in the field of health, human rights,education, sustainable agriculture, water, sanitation, poverty eradication, environment and socio-economic.
MISSION STATEMENT:

Mission statement of USA is to provide a sustainable better quality of
life for all through strengthening local communities in the areas of
community health, HIV/AIDS, human rights, culture inheritage,
technology, social equity, ecology, sustainable agriculture, water and
sanitation, education, shelter, micro-finance, environment and community nutrition.
Latest project news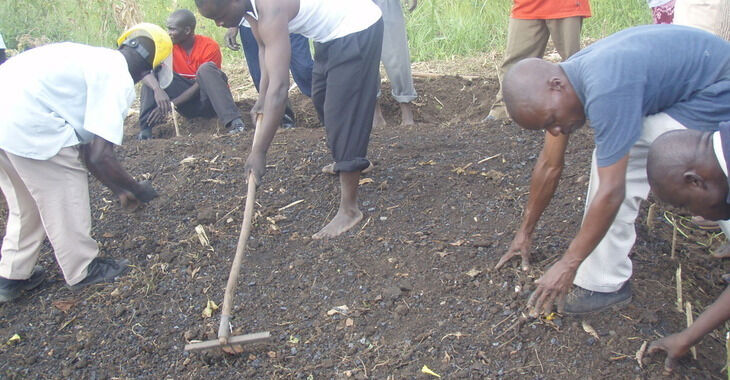 I triggered a payout for these needs:
we shall be happy to be send euro 50 to our account to enable us to do training, we thank you our dear donors for this donations and we hope you continue to donate to enable us implement this project.
A donation amount of €50.00 was requested for the following needs:
training workshop €50.00
continue reading