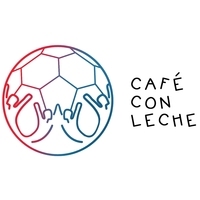 Café con Leche e. V.
managed by Tim G.
About us
Café con Leche e.V. has set itself the goal of giving the children in the slums of Caballona and Lechería in the capital city of the Dominican Republic Santo Domingo a prospect realizing a social soccer project.

Having regularly soccer training and soccer games on the weekends the children are to learn discipline and self assurance. The close cooperation with the schools allows us to ensure that all our soccer player attend their classes constantly. We believe that we can transfer the ambition in the area of soccer in to the school live of the children. There for we try to provide our players with as much support as possible for their classes.

Beside this the soccer training is been accompanied by workshops about important issues for the daily live of this children like sexual transmitted diseases, drugs and violence in the families. We want to guarantee the children that they will have the possibility to play soccer continuously under the instruction of a coach. There for we need financial aid in order to pay for the salary of the trainer and the necessary equipment for the training and games. We guarantee that 100% of the donations are going to the project. We pay for all administrative tasks by our own.
Latest project news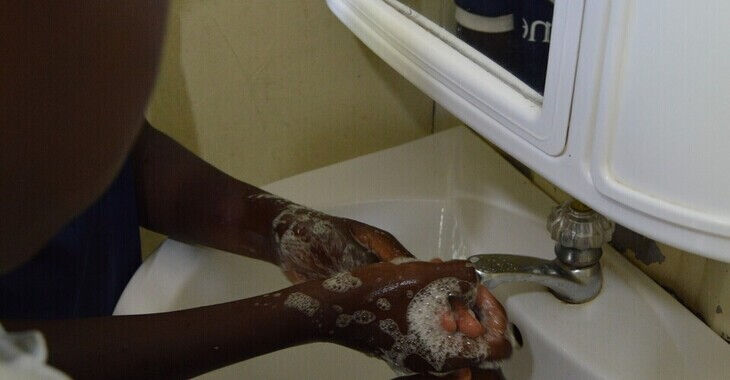 Wir haben 54,80 € Spendengelder erhalten
In der Dominikanischen Republik gibt es häufig Wasserausfälle, weshalb eine Pumpe dabei hilft Wasser in Tanks zu lagern. Hierdurch können die Sanitäranlagen und Bewässerung bei Café con Leche auch in Wochen betrieben werden, in denen kein Wasser an der Anlage ankommt. Jetzt können über 300 Kinder durchweg bei CCL duschen, sich die Hände sowie ihre Sportkleidung waschen und sauberes Besteck nutzen. Dafür hat Café con Leche in Santo Domingo im Juni 2022 eine Wasserpumpe und einen Wasserspeicher angeschafft. Das eingenommene Geld wird für die Finanzierung und Nutzung verwendet.
continue reading
Contact
Derler Straße 6
66333
Völklingen
Germany

Tim G.
New message
Visit our website