Future for Kids - Kenya e.V.
managed by Birgit A.
About us
Future for Kids e.V. 
Non profit association recognized by the tax office for the promotion of school children in Kenya.
We run our own school with 448 children in Ukunda, in Kenya on the south coast of Mombasa. School fees are kept low and the food is good. This means that many more children can enjoy a good school education.
We check every payment, no matter how small, through our association in Germany and, if possible, pay everything ourselves. That way, every euro donated goes to the designated place!

Did you know that in Kenya children are not allowed to go to school if they have not attended preschool? The cycle of poverty begins here!
We are looking for sponsors, donors, club members and school sponsors! Give a child the chance of a future! A sponsorship costs only € 28
    
We are a non-profit association that supports our own school, the Future for Kids Busara School in Ukunda - on the Kenyan coast, south of Mombasa.

State schools are dilapidated buildings, the chi
Latest project news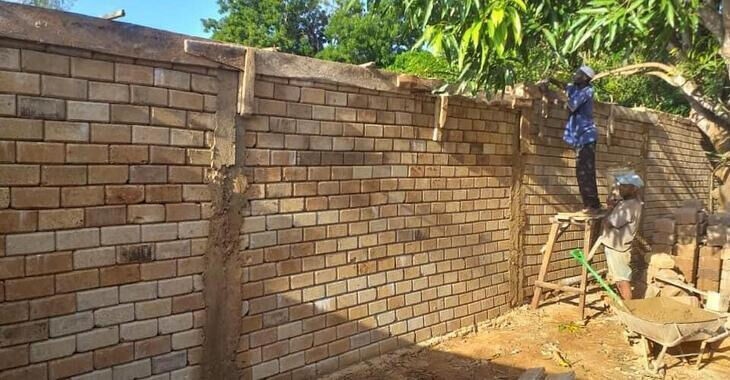 Wir haben 200,85 € Spendengelder erhalten
Liebe Spender,
HERZLICHEN DANK für all Eure Spenden! Wir sind jetzt in der Lage, das restliche fehlende Stück fertig zu machen. In Kürze ist die Mauer um das ganze Grundstück fertig! Dann sind unsere Kinder und unsere Sachen in der Schule viel sicherer.
Danke!
Wir schließen jetzt diese Sammlung.

Liebe Grüße, 
Birgit Alexakis, 1. Vorstand Future for Kids - Kenya e.V.
continue reading
Contact
Zum Mühlental 3
78337
Öhningen
Germany


Birgit A.
New message
Visit our website