Malayaka Haus und Freunde e.V.
managed by Annekatrin E.
About us
Rugby Tackling Live - Partnerprojekt des Malayaka House in Entebbe:

"A society can only grow if its members own it and believe in the change." Durch die Initiative Rugby Tackling Life sollen Frauen und Männer gleichermaßen durch das Spielen von Rugby gestärkt werden. Zu Beginn startete die Initiative mit 2.000 spielenden Mädchen in Uganda, aus diesen wurde ein starker Talentpool entwickelt, um auch international wettbewerbsfähig zu sein. Neben den eigentlichen Rugby-Arbeiten (wie dem wöchentlichen Training, der Organisation von Camps, sowie Ruby Turnieren vor Ort) werden in dem Projekt auch Lebensfähigkeiten vermittelt, die jedem in der Gemeinschaft helfen, fundierte Entscheidungen zu treffen.
Latest project news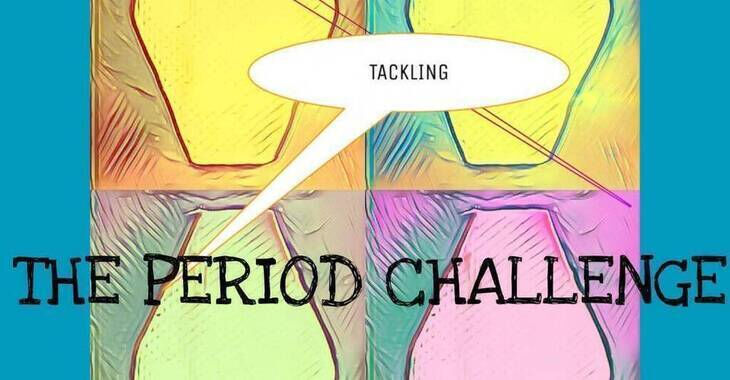 We received a payout of €89.70
Thank you for your ongoing support. We will use the funds to make and distribute more pads. And we have more plans: to also start manufacturing pad bags and underwear. Stay in touch for more information. 
Anne
continue reading