ABEIL
managed by M. Viland, Biologiste
About us
ABEIL (Association de Bénévoles pour l'Ecologie et les Initiatives Locales – Association of Volunteers for Ecology and Local Initiatives) was created further to numerous contacts and requests coming from African countries. These requests were concerned with development projects and fight against poverty.
Compliant with French, ABEIL Association was created in October 2008 by a group of people active in the fields of health, sociology, eco-toxicology, and communications, in order to:
• support projects initiated locally,
• implement necessary measures in the field of human ecology, and
• improve the health conditions of disadvantaged populations.
ABEIL may work in France as well in African countries, since two the founding members have been engaged in Africa for 30 years in large water and sanitation projects.
As a first action, ABEIL wishes to assist a cluster of villages in Burkina Faso. Since 2002, the cluster of Wendsongda, a grouping of 23 villages, is producing honey. Access to potable water and implementation of hygienic conditions are now necessary to improve the production .
Latest project news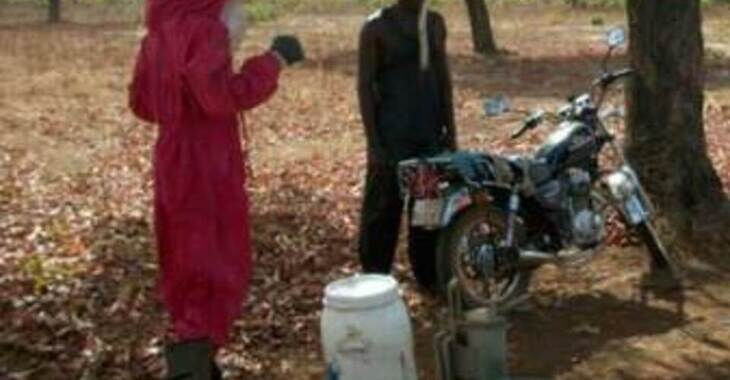 Donations that cannot be used for the project
Dear donors,
when managers of a project haven't requested a payout over the course of a longer period, the German law and our terms of use provide that we (gut.org gemeinnützige AG, operator of betterplace.org) use the money for our tax-deductible purposes. The same applies to the cancellation of a project, where the manager of the project is unable to realize it.

Therefore we will use these donations for the following purposes:
https://www.betterplace.org/c/help/when-donations-cannot-be-spent-for-the-project/

Thanks for your support,
the betterplace.org-team
continue reading