Tribal Welfare Trust
managed by alice g.
About us
The Tribal Welfare Trust (TWT) is a small indian organisation who is trying to improve the life condition of tibal villages in Tamil Nadu.

It is running from 2007 and operating in the Nilgiri District, which includes the Mudumalai National Park, (where are mostly of the tribals villages) the small town of Gudalur (where is the office of Tribal Welfare Trust), and the touristic head quarters of Ooty.
The Ministry of Tribal Affairs is the Indian governmental institution which takes care of the living conditions of the Scheduled Tribes, under-privileged sections of the Indian society, and Tribal Welfare Trust found 7 tribal casts living in Gudalur area.
TWT is taking action to supply all the basic facilities for the Tribes in the Mudumalai Park area.
Latest project news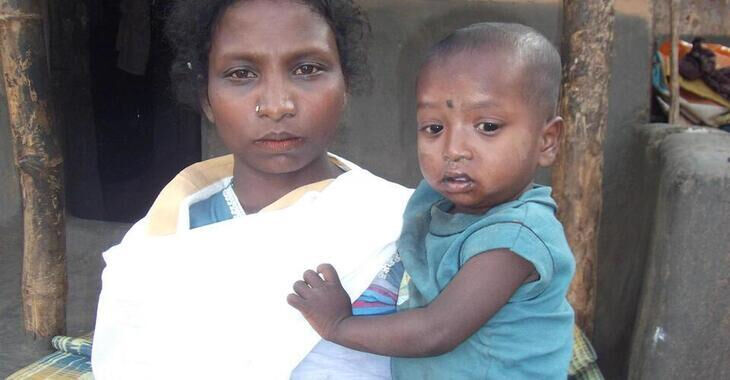 Spendengelder, die nicht mehr für das Projekt ausgegeben werden können
Liebe Spender,
dieses Projekt wurde gemäß Ziffer 8.1. unserer AGB für nicht steuerbegünstigte Organisationen und Projekte abgebrochen.

Die noch nicht beantragten Spendengelder, die nicht mehr an die Spender zurück überwiesen werden konnten, fallen an betterplace.org, die diese für die Verfolgung ihrer satzungsgemäßen Zwecke einsetzt. Hier gibt es mehr Informationen dazu.

Bei Fragen könnt Ihr uns gern kontaktieren: support@betterplace.org.

Beste Grüße
Euer betterplace.org-Team
continue reading
Contact
19/121 – CA, Zion Hill
643 212
Gudalur
India

alice g.
New message
Visit our website