House of Love and Hope for Uganda
managed by L. Nannyonga
About us
House of Hope and Love for Uganda, it was register in 2007 at the local of our district.
We help orphans by giving them books, pens, shoes, school bags, sets and clothes.
We also give them soap, sugar, rice, posho and we pay for the fostership their school fees.

We want people who can volunteer to help one of the kids we have who are very needy in all the
above mentioned items.
I hope to get people of good heart to come and support our projects.

Lucy nannyonga.
Latest project news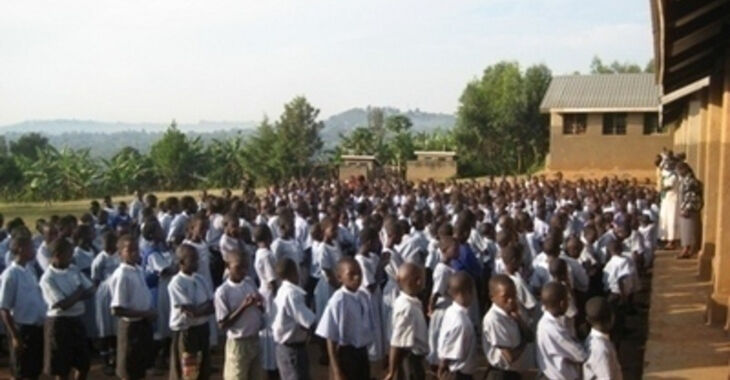 Help the kids in this school.
We are still looking for people who can donate at least a chair to this school.
Kids still need help. This is a third week of second term at school and they struggling for seat during the time of teaching.
continue reading