Action Works Nepal (AWON)
managed by Radha P.
About us
Entry Strategy/Location:
In the map of the Nepal, Karnali falls at last in Human Development Index (see below for details). It is one of the place of the world which has the shortest life expectancy;37 years in Mugu and in Karnali 46 year at birth. The female literacy of Karnali is only 10% where as national figure 34 % . The school drop out and repetition rate of the school going children are also very high (8-20% national figure, MOE, 2009) due to poor quality of education, insufficient facilities and other several contributing factors. In top of these data and information, Karnali is rich in deeply rooted bad superstitions, believes towards their lives. For instance, women and girls are using cowshed during their menstruation and child birth which is very dangerous practice for productive and healthy life of them as well as entire society. Likewise, there is rampant of various forms of gender and sexual based violence.
In this given scenario, with extensive experiences, knowledge and skills on development approaches, AWON is being taken Karnali as an entry strategy/location. Currently, the activities have already initiated formally in Jumla. The scope of work will be extended over Karnali and other targeted districts gradually.

Scope of Work: Three `E'
1. Empowerment:
• Human rights, democracy and political empowerment
• Economic empowerment :saving-credit, micro-finance and cooperatives
• Livelihood programs - will be focused on farm and off farm income generating /vocational trainings

2. Education:
• Work with students, teachers, school management committees
• School support activities
• Research and Trainings
• Evaluations and action researches

3. Envionment:
• Climate Change
• Natural Resource Management- Forest, Land
• Human Rights
• Gender, inclusion and good governance
Latest project news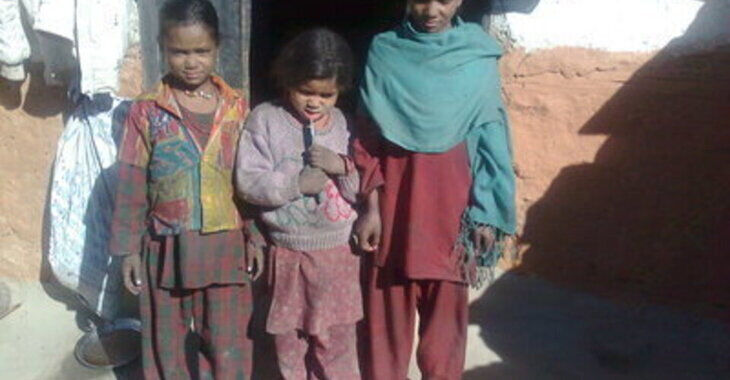 I triggered a payout for these needs:
We have been supporting these kids and areas from our volunteer and other support though we are in need. We will use this money for continous support for it.
A donation amount of €40.00 was requested for the following needs:
Let's Live Together €40.00
continue reading