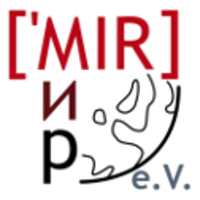 Miteinander in Russland e.V.
managed by R. Schönfelder
About us
"Miteinander in Russland" ("Together in Russia") is a non-profit organization that supports cultural exchange between Russia and Germany. MIR is certified by the European Volunteer Service to organize volunteer services for young people. With this service, the volunteers support socially deprived people in the area of Saint Petersburg.