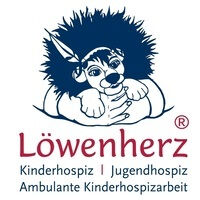 Kinderhospiz Löwenherz e.V.
managed by Rike T.
About us
The Löwenherz Children's and Youth Hospice in Syke near Bremen accommodates children, adolescents and young adults with terminal illnesses that cannot be cured as per the current state of the art in medicine.
Latest project news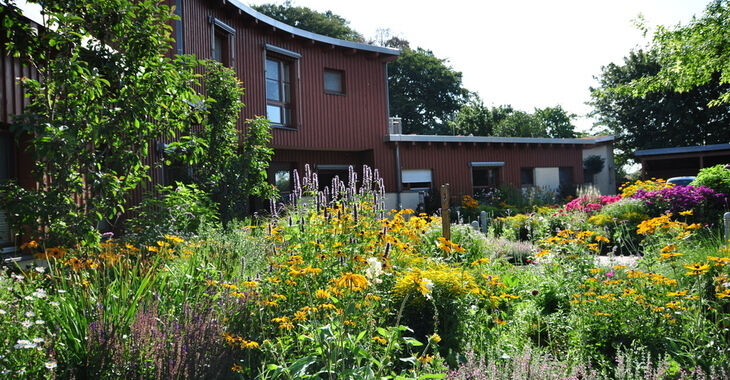 Wir haben 254,20 € Spendengelder erhalten
Vielen Dank für die Spenden.
Diese werden, wieder einmal,  eingesetzt um die Ferienwohnungen instand zu halten und weiterhin auch zu pflegen. Dies ist sehr wichtig für die Angehörigen, die in den Ferienwohnungen untergebracht werden.
Damit die Angehörigen, die ihre Kinder im Hospiz untergebracht wissen, sich auch ein bisschen "wohlfühlen" zu können, wenn sie ihre Kinder besuchen kommen.
Ihre Projektleiterin.            
continue reading