The Voice of the Gospel Ministry
managed by J. Mwaura
About us
The objectives for which the child development center has bee established are;
1 To meet the physical needs of the children and foster families by providing clothing and other basic need of life
2.To promote spiritual well being of the children
3 To establish and operate a sponsorship scheme to give education opportunities to 50 vulnerable children.
4.To empower 50 children and 30 foster families with resources that will enable them to engage in income generating activities for self -reliant living
5.To offer career guidance and counseling to children and foster parents.
5 To promote community based health care among children and foster parents.
6.To conduct child evangelism ,make available bibles and christian literature.
7 To enhance water and environmental sanitation facilities within the communities where the children and foster parents live.
8.To establish and run vocational skills training programmes and to impart market -oriented skills to children.
Latest project news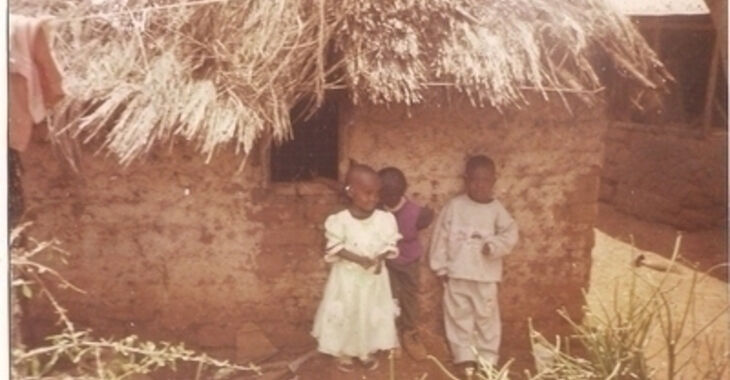 ORPHANAGE CONSTRUCTION IN KENIA
https://asset1.betterplace.org/uploads/project/image/000/005/555/116577/limit_600x450_image.jpg



continue reading