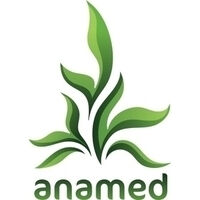 anamed international e.V.
managed by K. Lindsey
About us
anamed (standing for "Action for Natural Medicine") helps communities and health centres in the Tropics to become more self-reliant in preventing and treating the most common diseases and health complaints.

By producing training materials and running training seminars, anamed enables local people to produce highly effective "Natural Medicines".

In this way, in even the poorest communities, many lives are being saved, even AIDS patients are strong and healthy, and health centres are becoming less dependent on imported medicines.

anamed is a small but very active charitable organisation based in south-west Germany.
Latest project news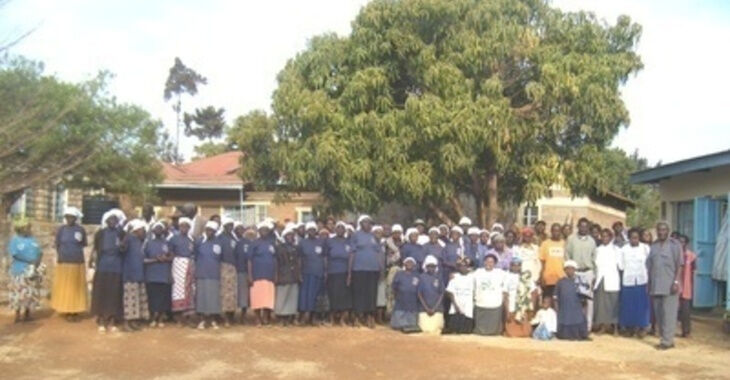 Für diese Bedarfe habe ich eine (Teil-)Auszahlung veranlasst:
We are grateful for the monies received. This will enable to teach mothers about natural medicine so that they know how to grow medicinal plants and how to treat their family members. This will help them enormously to stay healthy.
Es wurden 70,00 € Spendengelder für folgende Bedarfe beantragt:
Training Meeting 10,00 €Unterricht für Mütter in Oyugis 55,00 €HIV/AIDS Selbsthilfegruppe 5,00 €
continue reading