RRHEDS
managed by Kennady P.
About us
Ours is a Charitable, Not for Profit Organization by name and style of REDEMPTION RESEARCH FOR HEALTH AND EDUCATIONAL DEVELOPMENT SOCIETY(RRHEDS)

Mission:
Providing quality of education, Awareness and health and Financial care in the spirit of the society, especially the poor, the disadvantaged and the disenfranchised irrespective of caste and creed.

Vision:
To identify and work with the impoverished, weaker and vulnerable sections of the society to find solutions to the challenges threatening their lives with the ultimate aim of establishing an aware, responsible and developed society based upon equality, fraternity and social justice, ensuring sustainable and holistic development with emphasis on human rights, and a culture of social service through creating synergy and building strategic partnership with the Government, NGOs (non-government organizations), SHGs (self help groups), CBOs (community based organizations) and various national and international organizations by planning appropriate downstream and upstream interventions and also to help the poor and needy children or people at risk and marginalized communities irrespective of Caste, Creed or Religion and to create opportunities to develop their potential to become self-reliant and self-sustainable individuals.

Goal:
Development of poor, needy, destitute and sick persons and children in slums and villages, to help them break the cycle of poverty.
Latest project news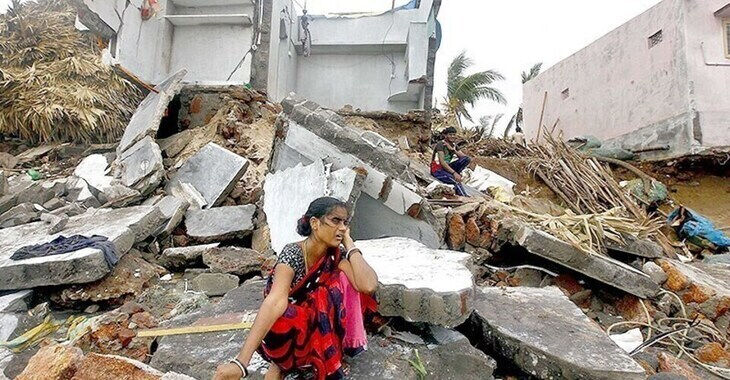 Please Donate
Sir,
        It is real  and more over till today some villages are 100% poor Sanitation. Please kindly help us and donate our project.

continue reading
Contact
31-59/1 GUNDAIAH THOTA CHILAKALURIPET GUNTUR DISTRICT ANDHRAPRADESH
522616
CHILAKALURIPET
India


Kennady P.
New message