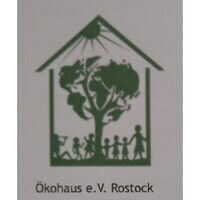 Ökohaus e.V. Rostock, TRAUMAKOMPETENZZENTRUM
managed by Maja Meister
About us
Since 1990, Ökohaus e.V. creates and supports projects around democracy, justice, empowerment of particularly disadvantaged or vulnerable groups as well as environment and sustainability in Rostock.
The association acts as a facilitator for these projects, accompanying them and ensuring financial stability, while leaving their autonomy in terms of substance untouched.
Ökohaus e.V. is a recognised non-profit organisation according to SS51ff AO with the aim of supporting youth work, education and aid for persecuted and vulnerable people. It comprises 8 projects being carried out by 35 employees: Kinderladen+Krabbelgruppe (daycare for toddlers and pre-school children), a fair trade shop (Weltladen), the education project "Learning to live sustainably", an asylum project (AG Asyl), the Intercultural Garden, a Members' Shop (distribution of local organic products), the Psychosocial Centre for Refugees and the Centre for Trauma Competence MV. Of the 2020 revenue of 1.26 million euro, 82% were subsidies from municipal, regional or other sources.
Latest project news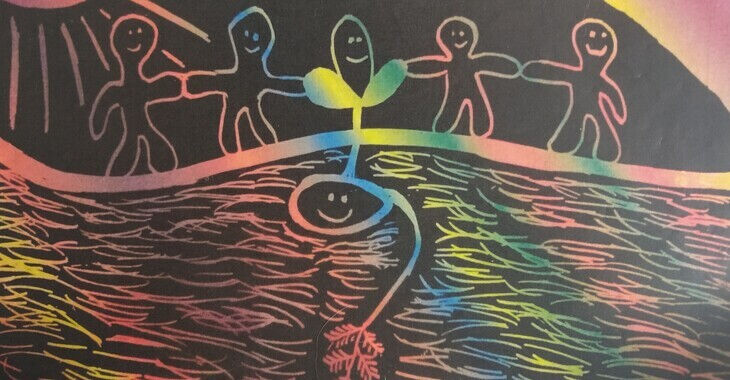 Wir haben 7.283,50 € Spendengelder erhalten
Etwas mehr als ein halbes Jahr nach Veröffentlichung unseres Spendenaufrufs dürfen wir uns über aktuell 39 Spenden freuen, die bereits 10% des Bedarfs für unser Projekt Ausstiegsbegleitung decken. Wir danken allen Spender*innen für ihre solidarische Haltung gegenüber Betroffenen extremer Gewalt. Danke für Ihr und danke für Euer Zutrauen, das uns täglich zu fachlich sauberem Arbeiten ebenso anspornt, wie es uns Mut macht und in Achtsamkeit und Selbstfürsorge unterstützt. Gute Ausstiegsbegleitung ermöglicht Betroffenen ein selbstbestimmtes und gewaltfreies Leben. Mit einem Helfernetz, das mit jedem gespendeten Euro an Stabilität gewinnt. Danke.
continue reading
Contact
Hermannstraße 36
18055
Rostock
Germany

Maja Meister
New message
Visit our website