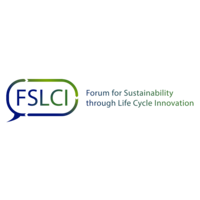 Forum for Sustainability t. Life Cycle Innovation
managed by Philip Strothmann
About us
The Forum for Sustainability through Life Cycle Innovation e.V. is a multi-stakeholder and membership-based community organization for professionals working in business, science and policy organizations who are interested in and working with Life Cycle approaches to enhance the sustainability of economic activities.
Latest project news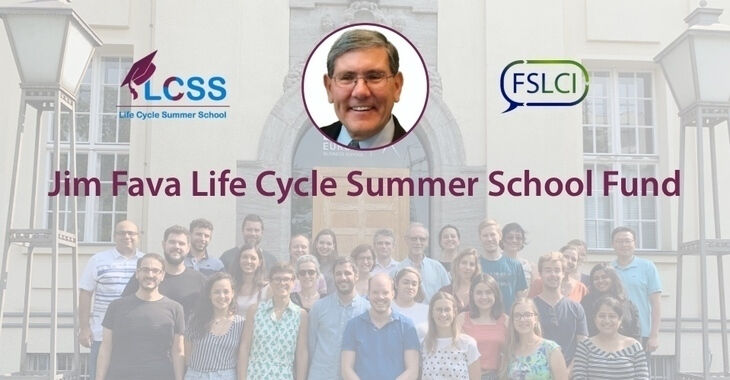 We received a payout of €3,237.00
We are thrilled to inform you that thanks to your kind donations we will be able to support the participation of two students from non-OECD countries at our Life Cycle Summer School this year! As outlined in the project description, thanks to the donations we will be able to cover the cost for travel and accommodation as well as the participation at the Summer School. We will announce in due course, whom we've selected.
continue reading