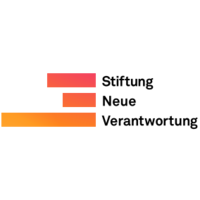 Stiftung Neue Verantwortung e.V.
managed by Anna Wohlfarth
About us
Stiftung Neue Verantwortung (SNV) is a non-profit think tank working on current political and societal challenges posed by new technologies.

We do not only invite government officials but everyone seeking information to engage with our work whether through giving us feedback on publications, participating in our events or seeking direct advice.

Our experts work independently from partisan interests or political affiliations.
Latest project news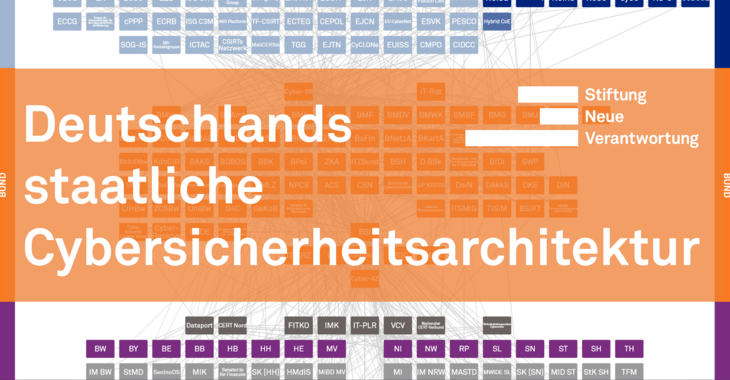 Wir haben 170,61 € Spendengelder erhalten
Mit den gesammelten Spendengelder unterstützen wir die Arbeit des Teams Internationale Cybersicherheitspolitik der Stiftung Neue Verantwortung. Das Team hat es sich zur Aufgabe gemacht, das komplexe Ökosystem der deutschen Cybersicherheitslandschaft zu kartografieren und so besser verständlich zu machen. Unsere frei zugängliche Publikation 'Deutschlands stattliche Cybersicherheitsarchitektur' bietet einen umfassenden Überblick über die Vernetzung von Akteur:innen auf Landes-, nationaler und internationaler Ebene für Politiker:innen, Vertreter:innen aus Verwaltung, Wissenschaft, Zivilgesellschaft und Wirtschaft sowie die interessierte Öffentlichkeit. Sie bietet eine umfangreiche Grundlage für politische Vorhaben, für Forschung sowie für eine breite und informierte öffentliche Debatte zu Fragen der Cybersicherheitspolitik. 
 
Die deutsche Cybersicherheitslandschaft unterliegt ständiger Veränderung. Darum veröffentlichen wir halbjährlich im Frühjahr und im Herbst eine aktualisierte Auflage. 
continue reading
Contact
Berliner Freiheit 2
10785
Berlin
Germany


Anna Wohlfarth
New message
Visit our website