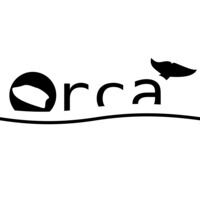 Open Remote Computing Association - orca e.V.
managed by Stefan Baur
About us
Our association has set itself the goal of promoting, spreading and supporting the public exchange of opinions, knowledge and experiences with free remote software technologies in the sense of Free/Libre Open Source Software.
Latest project news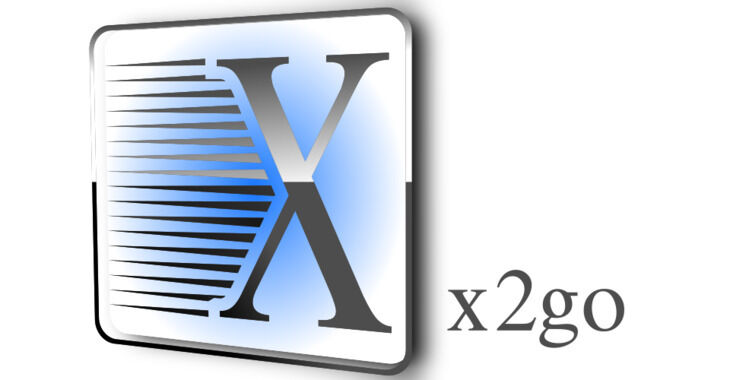 Wir haben 1.352,58 € Spendengelder erhalten
Liebe Spender,

herzlichen Dank für eure Unterstützung - egal, ob einmalig, gelegentlich, oder regelmäßig.
Heute übertragen wir die Spenden für den zweiten Teil der macOS-Hosting-Kosten, für die kompletten Webhosting-Kosten, und für einen Teil der Kosten im Rahmen unserer Teilnahme bei den Chemnitzer LinuxTagen von Betterplace auf das Vereinskonto. Für letztere ist der Bedarf leider noch nicht komplett erfüllt, und in Kürze wird wohl noch ein weiterer Bedarf im Rahmen unserer geplanten Teilnahme am Linux-Info-Tag Augsburg dazukommen (der wird allerdings deutlich günstiger).

Bis Donnerstag, den 06.04.2023 läuft übrigens noch ein Spendenmarathon - wenn Ihr uns in diesem Zeitraum über den Link https://www.wirwunder.de/projects/111056?wirwunder=235 (dahinter steckt auch wieder Betterplace, keine Sorge) eine Spende zukommen lasst, gibt die Sparkasse Ulm, unser kontoführendes Institut, noch etwas dazu. 

Und wenn ihr gerade kein Geld für uns übrig habt, grämt euch nicht. Ihr helft uns auch mit einem Tweet, Toot, oder Facebookpost, der auf die obige Spendenwebseite verweist.

Mit freundlichen Grüßen aus Ulm
Stefan Baur,
1. Vorstand, orca e.V.
continue reading
Contact
Eichenäckerweg 10
89081
Ulm
Germany


Stefan Baur
New message
Visit our website