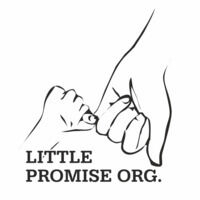 Little Promise Org.
managed by Deepak Sangroha
About us
Little Promise Org. (NGO) is working to support child education.

www.LittlePromise.Org

We are targeting to send at least 50 children to school this year (starting April 2022). And would try to grow as much possible to help kids in different regions in India.

On average, ~1600 INR per month can sponsor a child for good education !!

The NGO is registered in India and I live in Berlin,Germany.
I will be available on social media or via phone all the time for any query.

So, let's get started !!
Contact
Huebnerstr. 4
10247
Berlin
Germany


Deepak Sangroha
New message
Visit our website