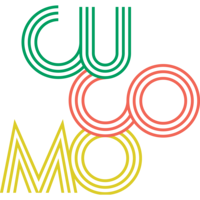 Cultural Cooperation Mozambique e.V.
managed by CUCOMO
About us
About Cultural Cooperation Mozambique (CUCOMO e.V.):
The CUCOMO e.V. charity organization was founded in 2022 by the siblings Josepha Niebelschütz and Hannes Wegener. Our purpose is to maintain and continue the social commitment our grandparents, Dr. Lisa and Heinz Reich began in Mozambique 35 years ago. We created this organization together with a team of family and friends to transfer their efforts with sustainable and modern structures into the next generation.

Mission:
Our initiative focuses on sustainable infrastructural improvements in the fields of education, culture, solar and gymnastics in Mozambique. We are committed to strengthening the intercultural dialogue between Europe and Africa.


More information is available on: www.cucomo.org/vision
Latest project news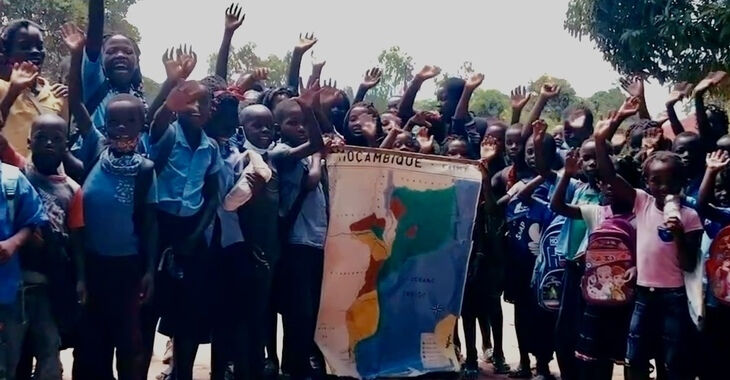 We received a payout of €7,862.91
We are more than delighted, that there is now solar energy, light and internet in Banhine! We are continuing our efforts in offering computer literacy classes and advance our project around Menstrual Equity. A big THANK YOU to our incredible network of donors for your continuous trust + endless support to make this project possible! 
continue reading