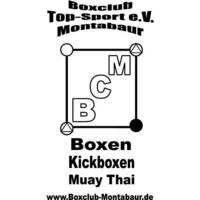 BC Top Sport e.V. Montabaur
managed by Sabrina Krackl
About us
The current boxing club in Montabaur has existed since 1999, where many dedicated people meet to train adults, young people and children.
Not only martial arts are practiced here, but also endurance and team spirit are part of it. Great trainers and the family atmosphere inspire everyone who has ever been here.
The association Boxen macht Schule e.V. also has its origins here.
Latest project news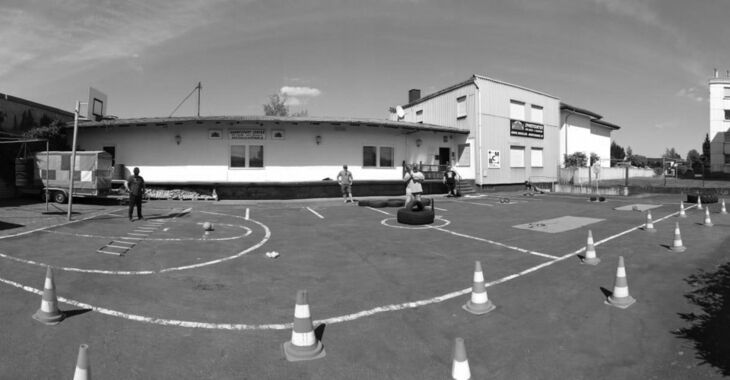 Wir haben 448,75 € Spendengelder erhalten
zur Erneuerung des Aspahlts auf dem Gelände. Die schlimmsten Löcher wurden beseitigt, der Aspahlt wurde entfernt an den Stellen und Pflastersteine verlegt. Für den kompletten Hof langt es noch nicht.
continue reading