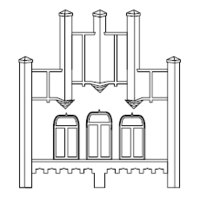 Bewahrung der historischen Werte Bremerhavens e.V.
managed by Ingo Ostermann
About us
The association was founded in 1990 against the background of the imminent demolition of the shipbuilding hall on the Rickmers shipyard.

The founders are intended to focus on the history of architecture and technology in Bremerhaven. Besides the Rickmers shipyard the members engaged in the former CAPITOL-cinema, a former storehouse of the North German Lloyd and the gunpowder magazine in the Speckenbütteler park.

One focus of the association work is the documentation of the regional history of transport. There is a collection of original vehicles (tramways and busses) will be restored step by step for a presentation in an exhibition which is dedicated to evolution of mobility.