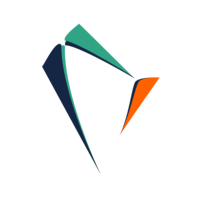 3 E's 4 Africa e. V.
managed by Johanna Oladeji
About us
3 E's 4 Africa e.V. is a non-profit association and carries out activities and projects to promote #Education of African students and researchers. Furthermore, the association is dedicated to both the #Empowerment of these young Africans as well as the global and local #Ecofriendliness with a clear focus on research projects in the field of energy transition, climate change adaptation or mitigation.
Latest project news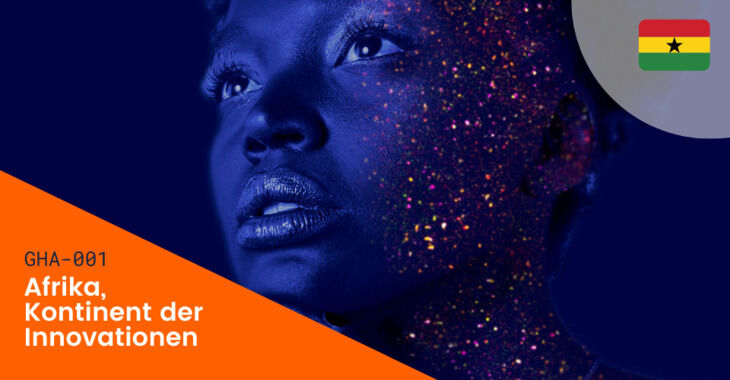 Wir haben 337,25 € Spendengelder erhalten
 Acht Wochen lang haben die Teilnehmer:innen des ACAIC in Online-Sessions von verschiedenen Experten gelernt und gleichzeitig mit den zugeteilten Mentoren:innen an der Weiterentwicklung der Projektideen gearbeitet. Eines der Hauptziele des ACAIC ist der Lernprozess und ein persönliches Wachstum der Teilnehmer:innen, durch die aktive Teilnahme am Programm. Die überzeugenden und inspirierenden Pitches zum Ende des Curriculums waren die optimale Bühne für die Präsentation dieser Entwicklung. Das große Finale fand an der Universität von Ghana statt. Unser Gründer Contimi Kenfack und die Projektkoordinatorin Nele Adade waren in Ghana, um letzte Vorbereitungen vor Ort zu unterstützen und diesen Meilenstein für unsere Organisation zu begleiten. Neben den 15 Teams, unseren Projektpartnern GAYO und Start.Up Lounge Africa sowie unserer Jury Monique Ntumngia, Effah Kwabena Antwi und Foluke Michael durften wir auch Reporter von lokalen Fernsehsendern wie TV3 Ghana begrüßen, die über die Veranstaltung berichteten und einige der Preisträger interviewten. Das gesamte Event war eine Feier des Potenzials und des Elans der afrikanischen Jugend. Sie war ein Vorzeigebeispiel dafür, wie die Jugend des Kontinents soziales Unternehmertum vorantreiben und mit ihren Projektideen eigenständig eine nachhaltige Wirkung erzielen kann.Teilnehmer:innen biem Pitch-EventErster Preis: Agridat VenturesAgridat Ventures arbeitet mit Kleinbauern in lokalen Gemeinden zusammen, um klimagerechte landwirtschaftliche Praktiken zur Steigerung der Ernteerträge, Baumpflanzungen und Agroforstwirtschaft zu fördern.Team Agridat Ventures  
 Zweiter Preis: Fibre Trans-wasteZiel ist es, die Kosten von Menstruationshygiene-Produkten durch das Recycling von Agrarabfällen zu senken, um die allgemeine Zugänglichkeit zu erhöhen und den Klimaschutz zu fördern.Team Fibre Trans-waste 

Dritter Preis: The Waste GobblerZiel des Waste Gobbler-Projekts ist es, ein nachhaltiges, mit Solarenergie betriebenes System zu entwickeln, das jährlich ca.250 Tonnen fester Abfälle auffängt, die an der Mündung der Korle-Lagune ins ghanaische Meer gelangen.  Team Waste Gobbler 
continue reading
Contact
Aretzstraße 52
52070
Aachen
Germany


Johanna Oladeji
New message
Visit our website