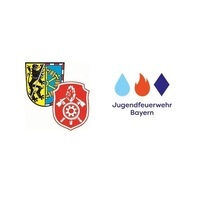 Jugendfeuerwehr Erlangen-Höchstadt im KFV ERH e.V.
managed by Christian Bühl
About us
We are the association of children's and youth fire brigades in the district of Erlangen-Höchstadt.
Latest project news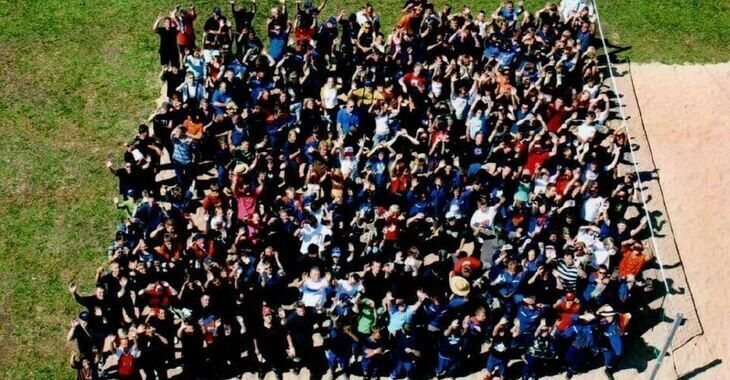 Wir haben 1.000,00 € Spendengelder erhalten
Die Gelder kommen bei Landkreisveranstaltungen zum Einsatz um die Teilnehmerbeiträge z.B. beim Jugendfeuerwehr-Zeltlager zu minimieren.
continue reading