Pro Animale für Tiere in Not e.V.
managed by Natascha Wothke
About us
Founded in 1985, Pro Animale is an internationally active animal welfare organisation officially recognised in Germany as 'a charity particularly worth supporting'. As a non-profit organisation funded exclusively by donations, we spend only about 6% on administration. We are fully responsible on a daily basis for more than 3,400 of our animal siblings housed in 26 animal welfare centres in five European countries and Turkey. These animals include 460 horses, 1,031 dogs, 573 cats, 240 sheep, 240 donkeys, 294 goats, 131 cattle, 61 pigs, two lamas, and six camels.
Latest project news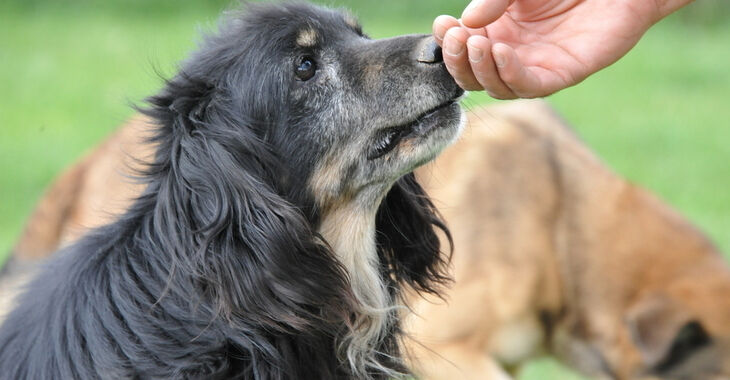 Wir haben 1.042,25 € Spendengelder erhalten
Dieses Projekt wurde gestartet, um die Finanzierung des medizinische Versorgung ehemaliger Kettenhunde zu unterstutzen.
Wir betreuen 346 ehemalige Kettenhunde und für jeden Hund benötigen wir täglich 1,50€ für die medizinische Versorgung.
Das sind für alle Hunde 519€ am Tag und über 15.000€ im Monat.
continue reading