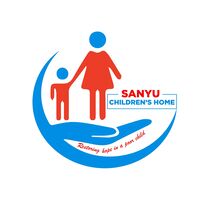 SANYU CHILDREN'S HOME UGANDA
managed by KAYAKA YASSIN
About us
sanyu children's home was founded in 2019 as a non profit making non governmental organisation dedicated to support orphans and vulnerable children in eastern Uganda.
we believe that education is a single most powerful tool to break the poverty cycle and provide bright future for these children,however children born in villages often do not get opportunities of going to school due to poverty and lack of guidance and motivation, therefore our main aim is to create opportunities for education.
Alongside education we provide other basic needs to these children because all children we have they lack basic needs in life.