100 2nd avenue wit poort estate
managed by A. Baasit
About us
former smith street operation place is 303 west street
26 floor
old mutual building
Durban
4001
Latest project news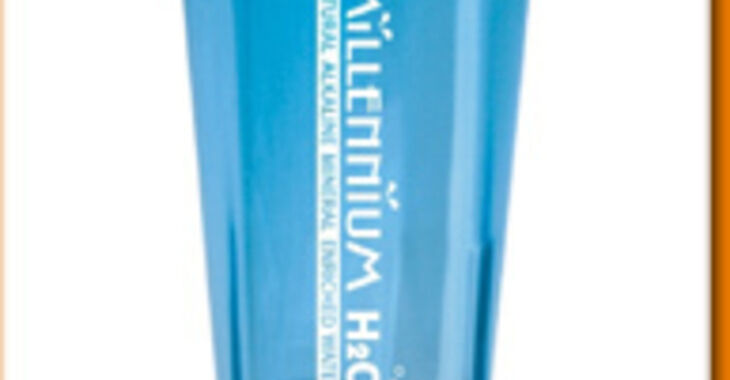 water purification Quatation
ar Mr. Ali Abdul Baasit , 
Thank you for your inquiry about Energy cup Portable water ionizer  BOUND series products.
until now, I have not any distributor about Bound series products in South Africa.
detail quotation and price list as the attached files,  very high quality product.
because this product is made in KOREA, FDA certificates,  any sample need charge. Sorry...
1. samples price  as follows :
    bound Q :  FOB  TAIWAN us$11.00/ set (include 2 pcs filter)
    bound 1 :   per set FOB TAIWAN us$20.00/set
    bound 2 :  per set FOB Taiwan US$28.00 / set (Include 1 pcs bound Q filter)
Payment term : 100% T.T in advance
lead time : 2 days
from TAIWAN  delivery to  South Africa  by EMS shipment, the EMS freight charge is us$37.00 (this is 1.5 kgs freight charge) 
 so Total samples charge as follows :
 us$11+20+28 (bound Q , 1, 2) + us$37 (EMS freight Charge) = us$96.00 (C&F  RSA )
 you can use T.T or Westen Union Payment
TV shopping introduction website :
 Q : us$39.99
    bound 1 :  us$59.99     bound 2 :  us$79.99  
BOUND series  MOQ  as follows :
    bound Q : 200 set (1 set  2 pcs)  per set  : FOB  TAIWAN us$10.00
    bound 1 : 40 set,  per set FOB  TAIWAN  us$18.00
    bound 2 : 24set,  per set FOB TAIWAN  us$26.00 (Include 1 pcs bound Q filter)
    lead time : 3 days
    Payment term : 100% T.T in advance
Looking forward to your prompt reply
with regards
Mr. CHIU  HAOSHENG  (General Manager) 邱浩昇
continue reading
Contact
163 natony lembete street 57 stirling court
Durban
South Africa


A. Baasit
New message
Visit our website