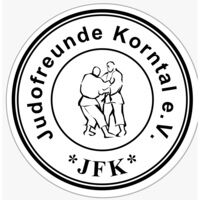 Judofreunde Korntal e.V.
managed by Thomas Wermter
About us
We are a small Judo sports Organization which was founded 2019 with the goal to support the Judo sport in Korntal. We provide training and belt promotions.
Latest project news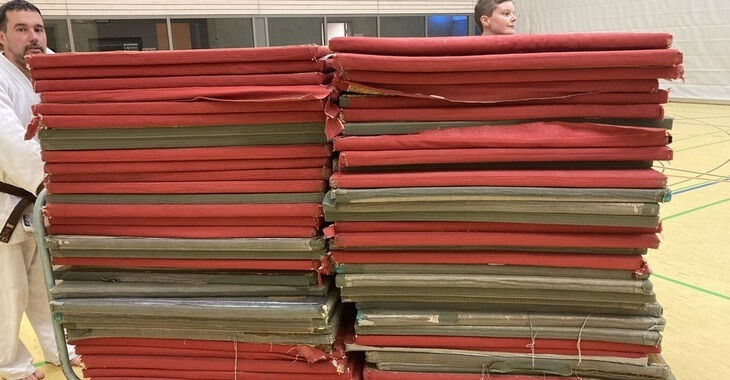 Wir haben 317,50 € Spendengelder erhalten
Liebe Unterstützer,

wir haben vor kurzem die Judomatten angeschafft. Im Zuge der Nachhaltigkeit und geringeren Kosten, haben wir gebrauchte Matten von einem anderen Judoverein in Baden-Württemberg abgekauft. 
Diese sind noch gut erhalten und werden uns einige Jahre ermöglichen unser Judotraining weiterhin durchzuführen.



continue reading