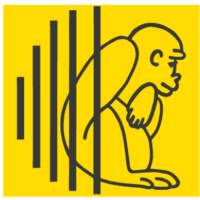 TierVersuchsGegner Berlin und Brandenburg e.V.
managed by Astrid
About us
Our association was founded in 1979. We call for research that does not involve animal testing. We are united by respect and empathy for all life and the idea of justice for animals.

We reject animal experimentation for ethical and medical reasons. We cooperate with institutions, organizations, companies as well as individuals to successfully implement our online and offline campaigns. We show presence in the social media, at schools, at demonstrations, in the context of information booths and seek dialogue with politicians and lobbyists.

Donations and contributions are tax deductible, bequests are exempt from inheritance tax. The board of directors and members work exclusively on a voluntary basis, we make use of external experts on specific topics and carry out core processes via permanent employees.

Our non-profit organization is funded solely by donations, membership fees and legacies.
Latest project news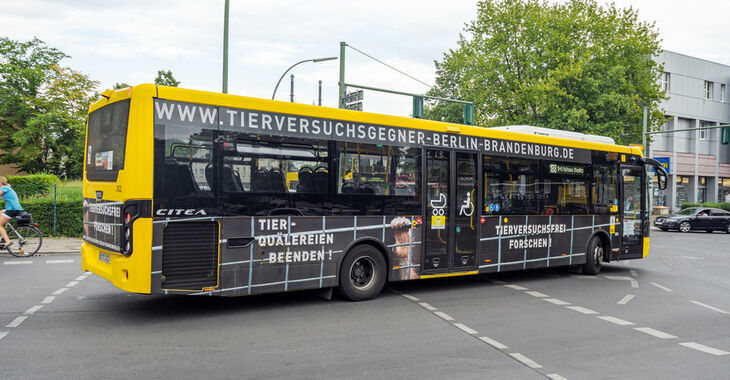 Wir haben 513,43 € Spendengelder erhalten
Das Jahr 2022 hat begonnen und dank eurer Hilfe können wir die Busse gegen Tierversuche weiterhin durch Berlin fahren lassen. Wir konnten im Dezember mehr als 500€ für die Busaktion sammeln und können damit mehr als einen ganzen Monat finanzieren und die Menschen auf den Straßen von Berlin für das Thema Tierversuche sensibilisieren. Danke für eure Unterstützung!
continue reading