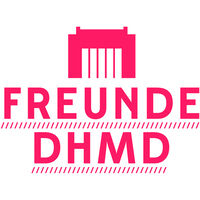 Freundeskreis Deutsches Hygiene-Museum e. V.
managed by Katrin Etteldorf
About us
As friends of the German Hygiene Museum, we support the diverse fields of work of the German Hygiene Museum through our commitment.

Today, more than ever, the emergence and success of projects in the cultural sector depends on people who are actively involved - on friends and sponsors who make purchases for the collection just as possible as impressive exhibitions, accompanying events and educational programs.

The German Hygiene Museum is more than a museum in the traditional sense. Founded in 1912, it today sees itself as a place that puts the cultural, social and scientific upheavals of our present for discussion. With its diverse exhibition program, it is a popular destination for guests from all over the world. Its extensive range of events makes it a much-visited meeting place for Dresden's urban society.
Latest project news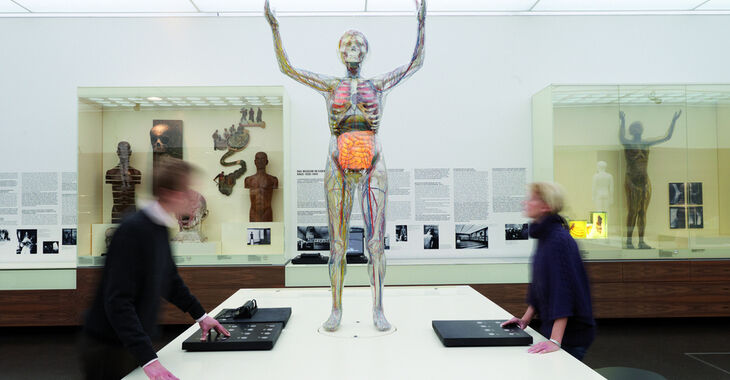 Die Gläserne Frau verlässt vorübergehend ihre Vitrine
 Die Gläsere Frau wurde aus ihrer Vitrine geholt, damit die technischen Arbeiten zur klimagerechten Ertüchtigung der Vitrine beginnen können. Den Umzug hat sie unbeschadet überstanden. 

Herzlichen Dank an alle Spenderinnen und Spender!  

https://betterplace-assets.betterplace.org/uploads/project/image/000/101/588/292341/limit_600x450_image.jpg



continue reading