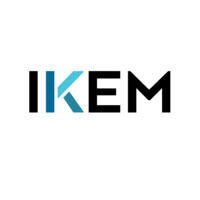 Institut für Klimaschutz, Energie und Mobilität
managed by Kate Miller
About us
IKEM is a non-profit association and independent research institute with over 10 years of experience in interdisciplinary research on climate change mitigation. Its work explores issues at the intersection of law, economics and politics.
Latest project news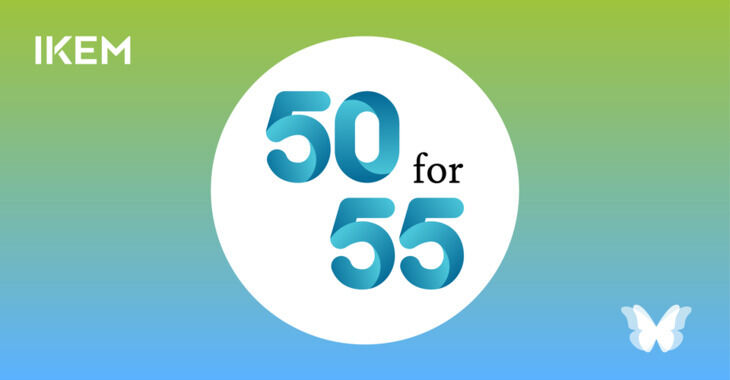 We received a payout of €2,387.07
Donations will be used to support IKEM's projects to accelerate the energy and mobility transition in policy and practice, such as the development of strategic law and policy solutions to reduce emissions and programmes to increase public acceptance of mitigation measures.
continue reading