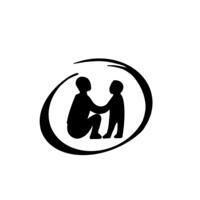 auf Augenhöhe e.V.
managed by Alina Miehlich
About us
We sponsor daycare centers focused on children's needs, social inclusion and sustainability.

It all started with an educator who was dissatisfied with the current childcare situation in Berlin. So, over time, she developed the idea to open a "different" parental-initiated daycare center and handed out some flyers looking for people interested in this initiative. This is how the three founding members met. All of them agreed with the idea of opening a need-oriented daycare center that operates unconditionally at equal footing.
So, they founded the association "auf Augenhöhe e.V." in the summer of 2020. Since then, there have been peaks and valleys, outgoing and incoming members, but most importantly, there has always been passionate and enthusiastic work.

Now, we have achieved one of the most important steps: we have found a property in the Lehrter Quarter in Berlin Moabit, which we are very happy to turn into a place of encounter.
Latest project news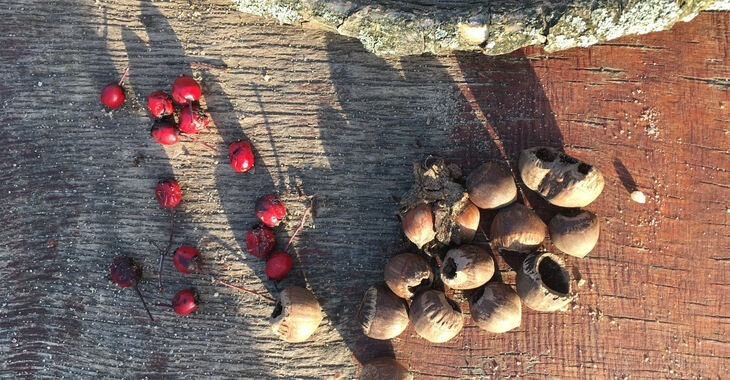 So kurz davor, aber noch noch nicht ganz da
In den vergangenen Wochen kamen die Baufirmen, sowie auch wir in unseren Eigenleitungen, rasant voran.
Alle Vorsatzschalen und Profile für die Trockenbauwände stehen. 
In dieser  Woche werden unsre Abhangdecken fertiggestellt und im laufe der kommenden Wochen wird unser Kautschuk Bodenbelag verlegt und die Toiletten- und Türen eingebaut.

Wir selbst haben alle neu geschaffenen Türöffnungen und Durchbrüche und sonstige bröselnden Wände verputzt - wir sind inzwischen richtige Profis geworden.
Die nächsten Arbeitsschritte (Eigenleistung) ist das Verspachteln und streichen der Wände.

Wir freuen uns weiterhin über eure Spenden, um unser Projekt zu verwirklichen - weil Altbau immer Überraschungen birgt und Nachträge der Baufirmen einer nach dem anderen reinflattern.


https://betterplace-assets.betterplace.org/uploads/project/image/000/101/502/314535/limit_600x450_image.jpeg

https://betterplace-assets.betterplace.org/uploads/project/image/000/101/502/314537/limit_600x450_image.jpg





continue reading
Contact
Pankstr. 42
13357
Berlin
Germany


Alina Miehlich
New message
Visit our website