BAVEEKO BASOME
managed by SSEGAWA M.
About us
BAVEEKO BASOME means "to get off and let them learn" in Luganda a local dialectThe BAVEEKO BASOME was established especially intended to improve the health, welfare and quality of life of street children, former street children, orphans and Other Vulnerable Children.

We undertake the following programmes; behavioral change, recreational activities, adolescent reproductive health rights, community and street outreach and vocational training with emphasis on ICT. Our target is to provide support to an estimated 30 children in vocational training initially and an estimated number of 200 for the outreach and drop in programmes.
The cost of the project is $ 81,782 in the first year of operations. The BAVEEKO BASOME is quite unique as we have integrated the use of ICT in solving community problems. We have planned a vocational ICT training programme for ex- street children.
In 2005, the Project Director was selected among 20 international fellows by the Youth Action Net/ IYF youth leading change around the world.
We have the capacity to use the requested funds responsibly and effectively because of the well articulated
Latest project news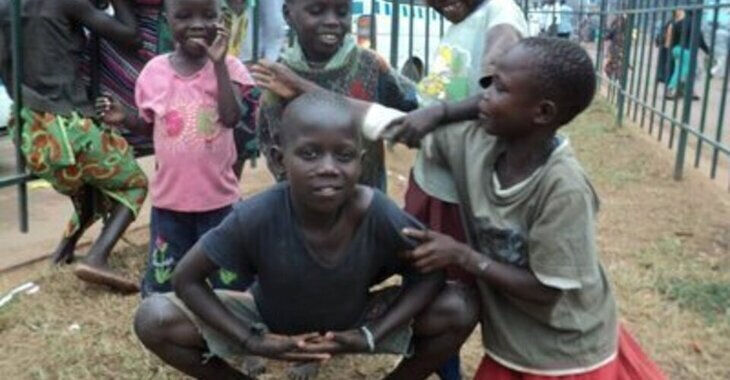 The Nsindika njake project
The Nsindika njake "Give me a push so that i can take off" project aims to avail Venture capital to street and ex street kids.
Venture capital typically enables a person to get start-up capital that he or he would ordinarily not be able to access from the banking system. We need your support to lauch this.
continue reading
Contact
Balintuma Road
256
Kampala
Uganda


SSEGAWA M.
New message
Visit our website