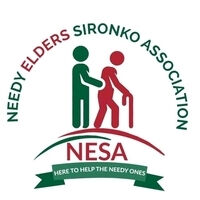 Needy Elders Sironko Association
managed by Jenan Wodero
About us
This is Jenan Wodero working with Needy Elders Sironko Association,We are non government local foundation called Needy Elders Sironko Association.

The foundation was registered with the aim of enreaching different humanitarian activities like
Qurbani, and
Aqiqah,
water well project,
Ramathan,
Clothing and Medical Assistance,and we set up schools plus providing scholastic materials to the school.

Therefore we love to work with you....... inshallah.