Englisch-bischöfliche Gemeinde in Hamburg
managed by Monica Schofield
About us
The Anglican Church of St Thomas à Becket in Hamburg is part of the Church of England. The Diocese in Europe stretches from Portugal to Russia! We're a multinational community of all ages and an important contributor in Hamburg to the integration of people from all over the world. We also help young people of mixed backgrounds to find a community here. The congregation includes many Germans, who one way or another have found themselves to feel at home in the Anglican tradition. We've been in Hamburg for over 400 years, making us one of the oldest Anglican churches outside the UK.
Latest project news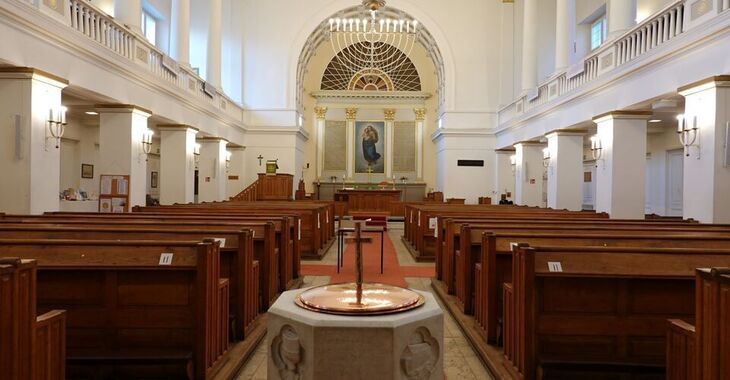 Wir haben 4.052,20 € Spendengelder erhalten
The donations collected by this appeal together with those made directly to the church have enabled studies to be commissioned on the options for a new heating system. The studies have been delivered, and have helped clarify many of the choices plus given an initial estimate of the costs. However, there are still many points to resolve. The appeal remains open for further donations towards resolving these matters and other maintenance issues of the building. We are immensely grateful to all who have donated thus far enabling professional advice to be given. Thank you.
continue reading
Contact
Zeughausmarkt 22
20459
Hamburg
Germany

Monica Schofield
New message
Visit our website