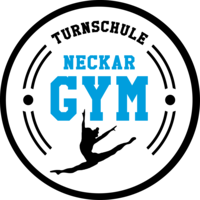 Turnschule NeckarGym Nürtingen e.V.
managed by Thomas Pietsch
About us
"Empowerment means that women ... acquire skills, increase self-confidence, solve problems, and develop self-reliance ..." (Source https://www.globalcompact.de)
In 2018, the gymnastics school NeckarGym Nürtingen e.V. formed around a very experienced coaching staff, with the goal of providing girls and young women not only with a sports education at the highest level in the field of artistic gymnastics. The community is in the foreground, the feeling to achieve more together.
Our training programs start from children from 3 years old and go all the way to gymnasts in adulthood. The athletes compete in various national and international competitions. The 1st team gymnasts in the 3rd national league.
Latest project news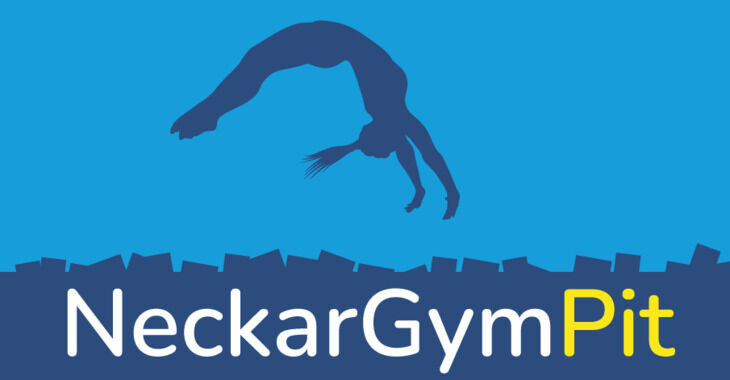 Wir haben 975,00 € Spendengelder erhalten
Die Baufreigabe ist erteilt, jetzt geht es darum Angebote zu aktualisieren und zun konkretisieren. In diesem Rahmen fallen Aufwendungen an, welche wir mit diesen Geldern unterstützen können.
continue reading